Peace Talks between Pakistan, Taliban Collapse after Killings
TEHRAN (Tasnim) - Peace talks between the Pakistani government and Taliban insurgents broke down on Monday, the government said, after insurgents executed 23 paramilitary soldiers in what they said was revenge for army operations in the volatile tribal regions.
February, 17, 2014 - 15:00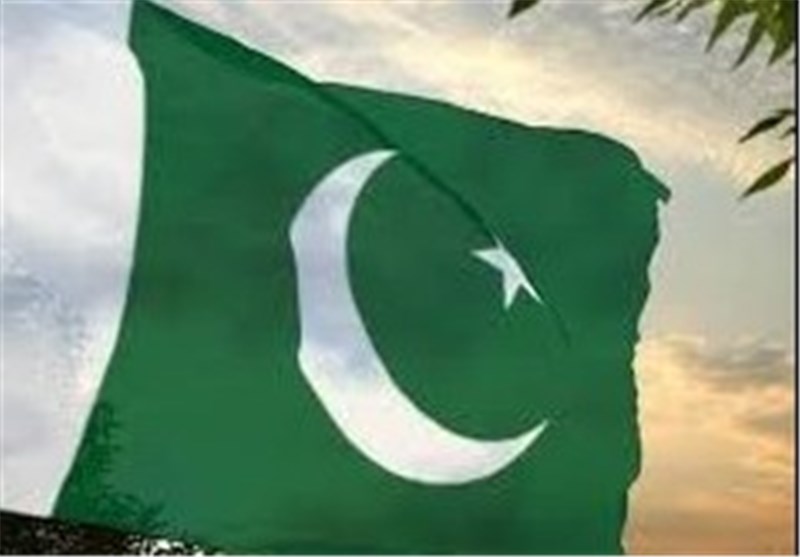 Pakistan watchers have always been skeptical that negotiations with the outlawed militant group could ever bring results in a country where the Taliban are fighting to topple the government.
"It is sad that we are not moving in the right direction," Irfan Siddiqui, a government negotiator, said in a statement, adding that there was now "no use" holding a planned Monday meeting with Taliban representatives.
The Taliban's arm operating in the tribal Mohmand agency said in a statement the Pakistani soldiers had been executed in revenge for the killing of their fighters by army forces. It also issued a video message in Pashto explaining its motives, Reuters reported.
The Pakistani Taliban's main spokesman could not immediately say if Mohmand Taliban actions had been endorsed by the movement's central command, but Prime Minister Nawaz Sharif responded with anger.
"Such incidents are affecting the peace talks negatively after they started to bring a peaceful solution to the problem," Sharif said in a statement.
"Pakistan cannot afford such bloodshed. ... The situation is very sad and the whole nation is shocked."
On Thursday, the official Taliban spokesman claimed responsibility for killing 13 policemen and wounding 58 by bombing their bus.