Senior Iranian Diplomat Calls for Boosting Ties with New Zealand
February, 17, 2014 - 20:45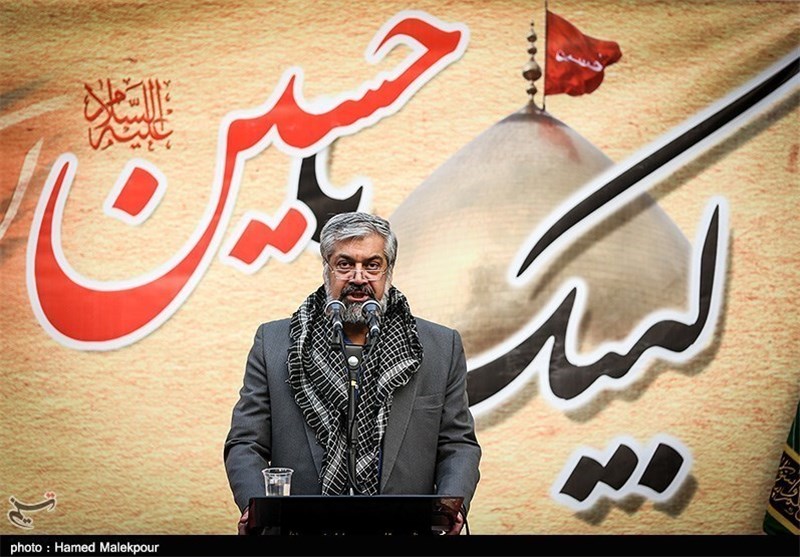 TEHRAN (Tasnim) – Iran's Acting Deputy Foreign Minister Morteza Sarmadi called for continued efforts for the development of relations between Iran and New Zealand.
Speaking Monday in a meeting with outgoing ambassador of New Zealand to Iran Bryan Sanders, Sarmadi highlighted the long-time good ties between Tehran and Wellington.
He said the new atmosphere resulting from the Iranian government's foreign policy approach and Iran's huge domestic capacities provide a good opportunity for the two countries to extend relations and cooperation, particularly in economic and trade fields.
The outgoing ambassador of New Zealand, for his part, stressed the development of bilateral ties, especially in economic and cultural arenas.
He said his country's senior officials welcome the Islamic Republic of Iran's constructive interaction approach in foreign relations as well as Tehran's dynamic diplomacy at regional and international levels.
Sanders hoped that the upcoming talks between Iran and Group 5+1 (the five permanent UN Security Council members plus Germany) will be successful in line with the interests of Iran and its people.
The negotiations, which will start on Tuesday in the Austrian capital of Vienna, are aimed at finding an ultimate, comprehensive deal on Iran's nuclear program.