Iranian FM Meets Russian, Austrian Top Diplomats in Vienna
TEHRAN (Tasnim) - Iran's Minister of Foreign Affairs Mohammad Javad Zarif on Tuesday held two separate meetings with Russia's Deputy Foreign Minister Sergei Ryabkov and Austria's Minister for European and International Affairs Sebastian Kurz in Vienna.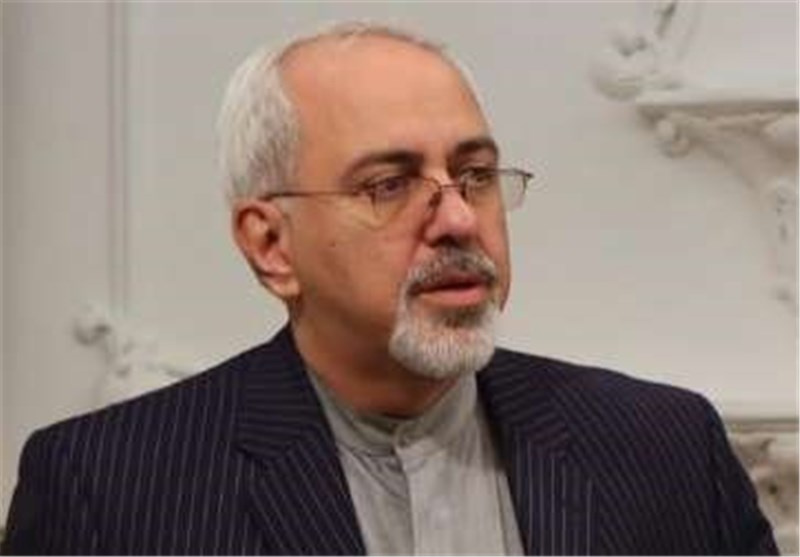 Zarif, now in the Austrian capital to lead the team of Iranian negotiators in a fresh round of nuclear talks between Tehran and the Group 5+1 (Russia, Britain, the US, China, France and Germany), had a meeting with Ryabkov this morning.
Thereafter, the Iranian top diplomat met his Austrian counterpart, Kurz, at a working breakfast.
The latter get-together included diverse issues of discussion, with the focus on bilateral relations between Iran and Austria.
The fresh round of negotiations between Iran and the G5+1 (also known as P5+1 and E3+3) are set to kick off officially in Vienna at 11 a.m. local time (1330 Tehran time), with a symbolic bilateral meeting between Zarif and the European Union foreign policy chief, Catherine Ashton, who represents the six world powers in talks with Iran.
And before the outset of the talks on Tuesday, Foreign Minister Zarif will reportedly hold a meeting with Director General of the International Atomic Energy Agency (IAEA) Yukiya Amano in the Austrian capital to have a conversation about Iran's nuclear case.
After the symbolic bilateral meeting between Zarif and Ashton, Iran's Deputy Foreign Minister for Legal and International Affairs Seyed Abbas Araqchi and Helga Maria Schmid, EU's deputy secretary general for political affairs, are planned to handle the talks.

The new round of talks, which are expected to be tight, technical and complicated, are aimed at finding an ultimate, comprehensive deal on Iran's nuclear program.