Tehran, Ankara Ties Expanding in All Areas
TEHRAN (Tasnim) – Iran's President Hassan Rouhani on Tuesday said Tehran's relations with Ankara have been developing in all fields within the past few months.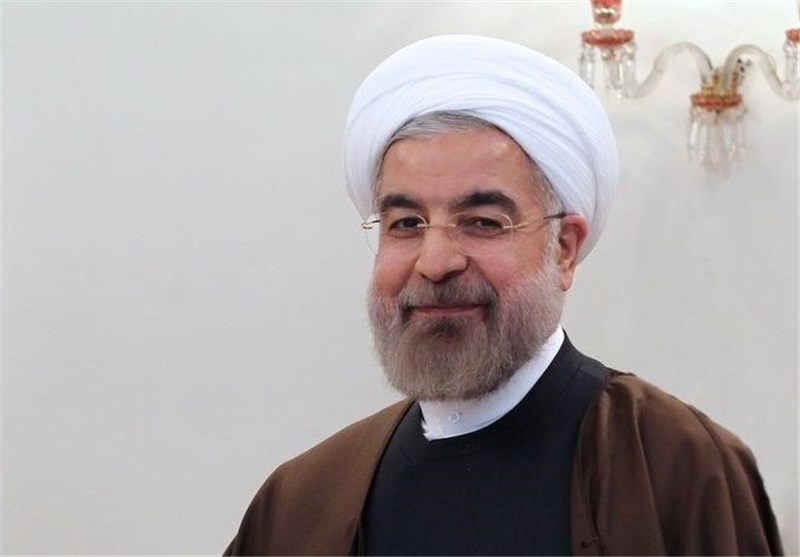 He made the remark in a meeting with Turkish Parliament Speaker Cemil Çiçek on the sidelines of the ninth Islamic Inter-Parliamentary Union (IIPU) conference here in Tehran.
The conference was officially launched in a ceremony on Tuesday with the participation of parliamentary delegations from more than 40 countries.
Rouhani referred to the good agreements reached during a recent visit to Tehran by Turkish Prime Minister Recep Tayyip Erdogan, and expressed the hope that the agreement would lead to further enhancement of bilateral ties .
Erdogan had paid an official visit to Iran in late January to hold talks with senior Iranian authorities on Tehran-Ankara ties, trade relations and regional issues.
Cemil Çiçek, too, highlighted the major agreements reached during Erdogan's Tehran visit and said Turkey is determined to make the agreements operational.
He further referred to Rouhani's address to the opening session of IIPU conference on Tuesday morning, and said, "We are facing problems in the Muslim world and Iran and Turkey, as the two countries that play a key role in the region, should work together for resolve them."
Iran's president in his address had called for Islamic unity in order to confront the challenges facing the Muslim world.
Çiçek said if Muslims do not strive for resolving the Islamic world's issues, others will interfere in Muslim world affairs.
He also stressed that development of relations between Tehran and Ankara will be significant for the region and the Islamic world.