Pakistani Negotiators Not to Hold More Talks unless Taliban Stop Attacks
TEHRAN (Tasnim) - A Pakistani government's negotiation team Tuesday said it would not hold more talks with the Taliban intermediaries unless the militants stop attacks.
February, 18, 2014 - 19:23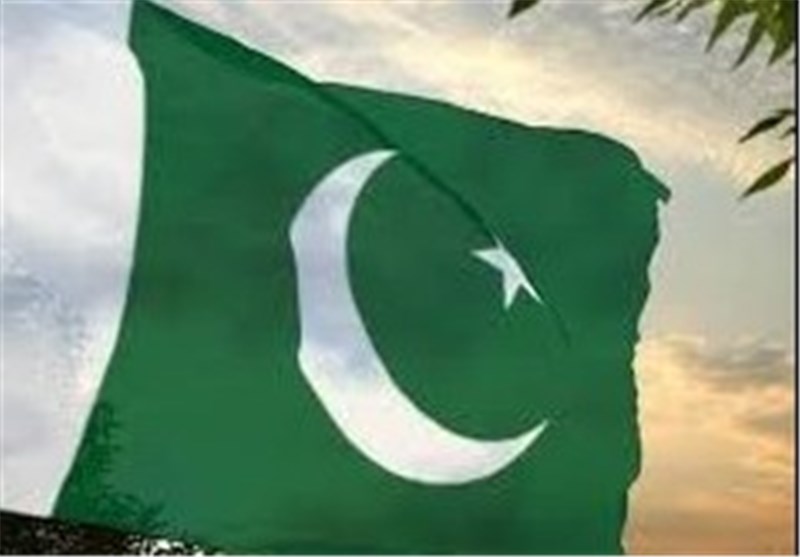 The dialogue process faced a deadlock after the Taliban on Sunday killed 23 security personnel, who had been captured in 2010. The Taliban had claimed that they killed the security men as revenge to what it called "extra-judicial killing of its detained activists."
The security forces have rejected the Taliban charges as unfounded and an excuse to weaken the talks.
Prime Minister Nawaz Sharif convened an emergency meeting on Tuesday to discuss the progress in the dialogue process following the series of Taliban attacks and noted that the attacks and killing of 23 troops in Mohmand tribal region have harmed the process.
Members of the government's committee told the prime minister that the killing of the security personnel has completely changed the situation and said the peace process could not be continued unless the Taliban completely stop violence.
"The prime minister was informed that the government's dialogue committee and Taliban intermediaries had jointly urged the Taliban in their meeting on Feb. 14 to stop immediately and unconditionally all violent actions," a statement from the Prime Minister's office said.
The two sides started a dialogue process last month with a hope to find out a negotiated settlement of the problem.
"The government's team has reached at the conclusion that the success of serious efforts for constructive dialogue depends on the immediate halt to violence," the statement said.
The committee members briefed the prime minister about the terrorist acts during the 17-day dialogue process that claimed lives of dozens of people, Xinhua reported.
"The Taliban and the government committees had held two useful meetings and things were moving to right directions but an attack killed 13 police officer in Karachi," it pointed out.
The Taliban had claimed responsibility for the Karachi bus attack that was widely condemned across Pakistan.