Leader Outlines Policies to Boost National Economy
TEHRAN (Tasnim) – Supreme Leader of the Islamic Revolution Ayatollah Seyed Ali Khamenei in a proclamation sent to heads of Iran's branches of power outlined general policies to boost the country's economy and lower its vulnerabilities.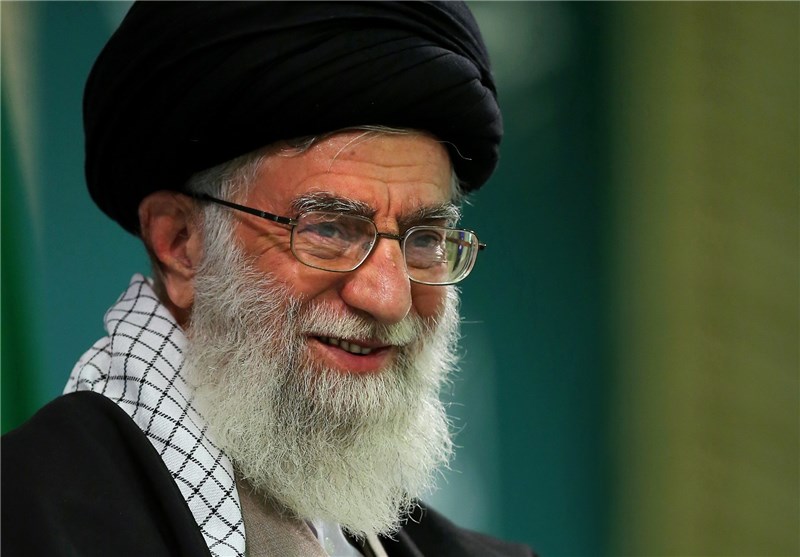 The proclamation, laying out a grand plan for "Resistance Economy" in Iran, has been issued after consultations with the country's Expediency Council and based upon the Clause 1 of Article 110 of the Iranian Constitution.
The Supreme Leader stressed that complying with a "scientific and indigenous" paradigm inspired by the Islamic and revolutionary culture will turn out to be the factor of enemies' failure and retreat in the economic war imposed on Iran.
Ayatollah Khamenei also made clear that the Resistance Economy could present an inspiring model of the economic system of Islam in the escalating global crises.
The Leader further said that the new model would also prepare the ground for the people and economic activists to play an active role in contributing to the "economic epic".
The proclamation, issued on Wednesday, includes 24 articles, which provide general policies and measures that Iranian organizations should take to give a fresh impetus to the country's economy.
It gives clear guidelines on the ways to "increase the economy's resistance power and lower its vulnerabilities" through developing the strategic links and expanding cooperation and partnership with the countries in the region and the world, particularly with the neighbors.
It calls on government to use diplomacy in a bid to support the economic goals, and utilize the capacities of the international and regional organizations.
The proclamation has also formulated plan to "counter the susceptibility of the incomes generated by the oil and gas exports."
It also outlined the practical ways to reach that goal, including selecting the strategic customers, diversifying the sale methods, incorporating the private sectors into the sale. amd increasing exports of gas, power, petrochemical products and oil products.