Iran Condemns Terrorist Bomb Blast in Beirut
TEHRAN (Tasnim) – The Iranian Foreign Ministry strongly condemned the Wednesday bomb blast in the Lebanese capital of Beirut, and said elements behind the terrorist move are enemies of stability and unity in Lebanon.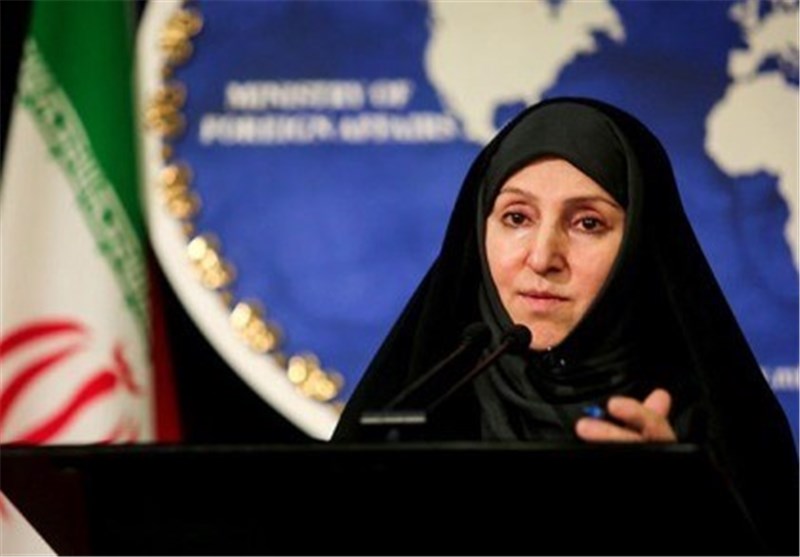 "No doubt, the perpetrators of the terrorist attacks in Beirut are the enemies of Lebanon's stability, security and unity," Iranian Foreign Ministry Spokeswoman Marziyeh Afkham said.
She added that terrorists behind the attack are the mercenaries of the Zionist regime and are depressed and humiliated due to the establishment of the new Lebanese government which includes all Lebanese political groups and tribes.
A large explosion near an Iranian cultural center in the southern suburbs of Beirut killed at least four people and wounded over 100, security sources said.
Meantime, local media reports said the terrorist group, Abdullah Azzam, has claimed responsibility for the Wednesday explosion.
The terrorist group is an Al-Qaeda branch which had also claimed responsibility for the November 19 twin explosions near the Iranian Embassy building in Beirut that claimed the lives of more than 2 dozens of people and injured some 150 others. The Iranian cultural attaché in Beirut was also among the dead.
A week later the Lebanese army arrested Majed al-Majed, the Saudi commander of Abdullah Azzam Brigades.
However, the Saudi terrorist died on January 4, after the deterioration of his health. Majed was suffering from kidney failure and required daily dialysis.