Pakistani Forces Bomb Taliban Hideouts
TEHRAN (Tasnim) - Pakistani fighter jets bombed suspected Taliban hideouts in a tribal area on the Afghan border, killing at least 15 people, security officials said.
February, 20, 2014 - 12:35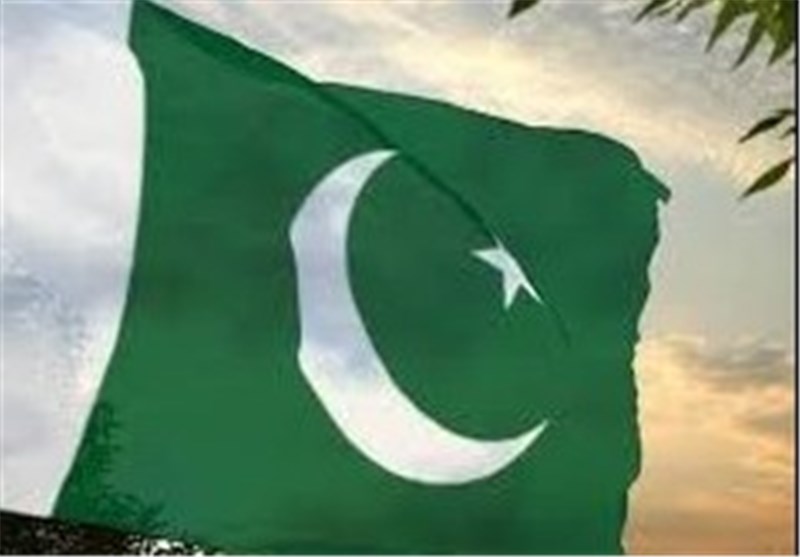 Thursday's strikes come after attempts to engage the group in peace negotiations collapsed this week.
"We received information about militant hideouts and based on our intelligence, precision strikes were carried out around midnight in the Mir Ali area," an intelligence official told Reuters.
"Fifteen militants were killed in the bombing. Thirteen of them were foreign fighters."
Another security official said a cache of arms was destroyed in the strikes.
The administration of Prime Minister Nawaz Sharif, who came to power last year promising to find a negotiated peace with the Taliban, has been trying to engage the group in talks.
But as the talks broke down this week, the air strikes may herald a broader military offensive in North Waziristan, a region where many armed groups are based.
The army publicly supports Sharif's call for talks but, in private, senior officers have expressed frustration, giving rise to talk that the military was waiting for an excuse to mount an armed operation.
The air strikes, launched in the morning, also came just hours after Pakistan's army said more than 100 soldiers had been killed by Taliban fighters in the past five months, a rare admission of mass casualties.