Dozens Killed as Mortars Hit Town in Iraq
TEHRAN (Tasnim) - A mortar attack has struck a busy area in a mainly shiite town south of Iraq's capital, killing at least 22 people and wounding more than 50, authorities said.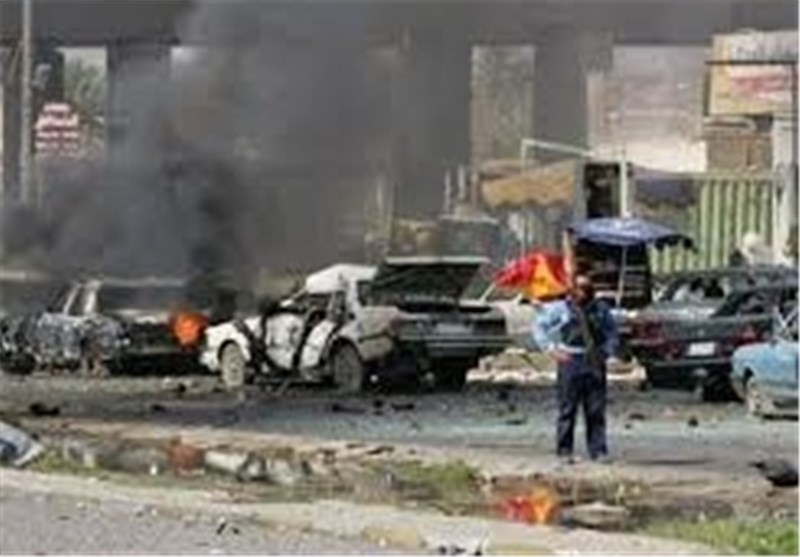 The five mortar rounds slammed into a busy market, a residential building and a parking lot around 7pm local time as people returned home from work and shopped in the town of Mussayab, police and hospital officials said.
Police said it appeared the rounds came from the nearby town of Jurf al-Sakr, though it wasn't immediately clear who fired them, Al Jazeera reported.
The officials gave the casualty toll and details of the incident on condition of anonymity because they were not authorised to release information to journalists.
On Tuesday, a parked car bomb in the town killed five civilians and wounded 13, authorities said.
In 2009, a female suicide bomber targeted Shiite pilgrims there, killing at least 40 people.
Last year, Iraq saw the highest death toll - 8,868 - since the worst of the country's sectarian bloodletting began to subside in 2007, according to United Nations figures.