EU Imposes Sanctions on Ukrainian Officials
TEHRAN (Tasnim) - The European Union agreed to impose a travel ban and asset freeze on Ukrainian officials who are deemed responsible for the violence in the country, according to EU foreign ministers and officials.
February, 21, 2014 - 12:18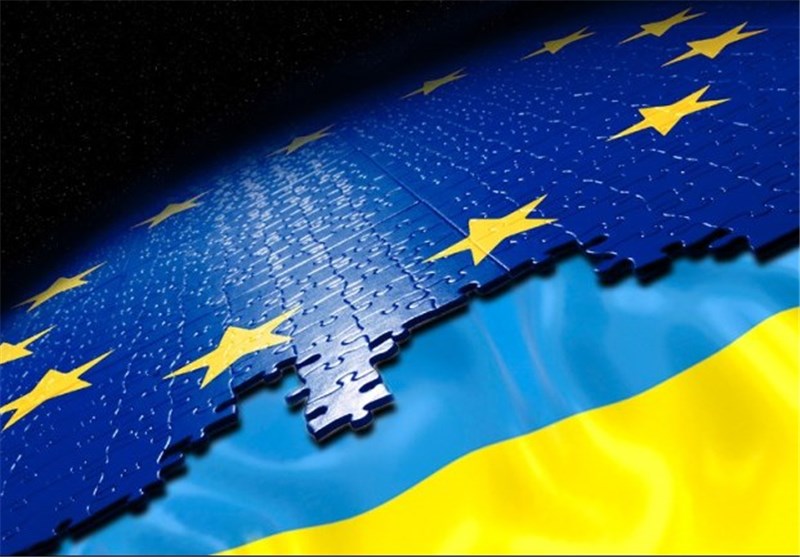 Thursday's announcement came hours after at least 70 people were killed in the anti-government protests in Ukraine, a day after the US imposed its own targeted sanctions on various Ukrainian officials.
The EU foreign ministers held an emergency meeting on Thursday in Brussels on the deadly violence going on in Ukraine.
"In light of the deteriorating situation, the EU has decided as a matter of urgency to introduce targeted sanctions including asset freeze and visa ban against those responsible for human rights violations, violence and use of excessive force," Catherine Ashton, EU foreign affairs and security policy chief, said in a news conference after the meeting, reading the EU statement.
"Member states agreed to suspend [Ukrainian] export licences on equipment which might be used for internal repression."
Speaking as she left the Brussels gathering, Emma Bonino, the Italian foreign minister, said that the EU sanctions would be imposed very rapidly.
"The decision is to proceed very rapidly, in the next hours, to a visa ban and asset freeze on those who have committed the violence," she told reporters.
She also said EU member states also agreed to offer medical assistance and visas to the injured and to dissidents.
Bonino said the position had been agreed with the French, German and Polish foreign ministers, who are currently in Kiev negotiating with Ukrainian President Viktor Yanukovych.
The three foreign ministers, who met Yanukovych in Kiev on Thursday, have extended their stay until Friday. They were reporting back to the emergency ministerial EU meeting in Brussels.
An EU diplomat told Reuters that the number of people on the list however "will depend on developments on the ground".
At least 70 people were killed during street fighting between protesters and riot police in Kiev on Thursday, while the country's interior ministry announced that 67 police officers were seized by the protesters.