IAEA Confirms Iran's Commitment to Geneva N. Deal
TEHRAN (Tasnim) - The latest report by the International Atomic Energy Agency (IAEA) states that Iran has remained committed to a nuclear deal it signed with the six major world powers in Geneva last November.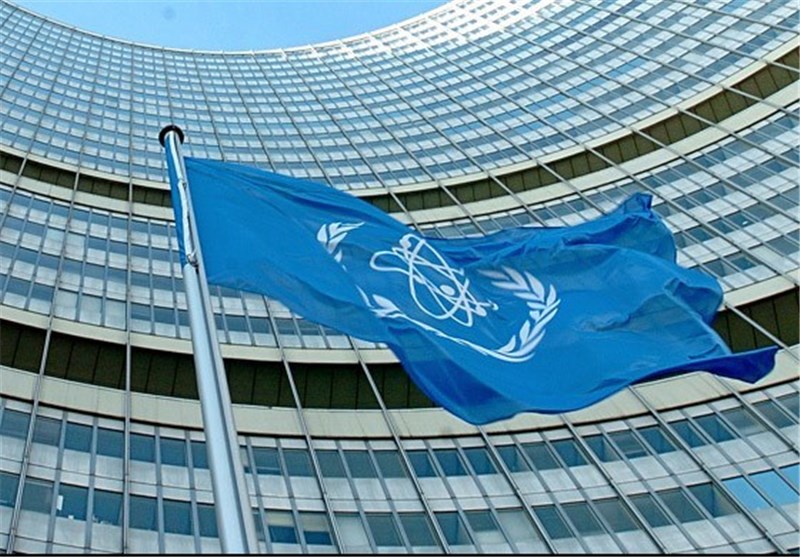 According to a report published by the UN nuclear watchdog on Thursday, Tehran is sticking to the interim nuclear deal reached in Switzerland in November.
On November 24, 2013, Iran and the Group 5+1 (the US, Russia, France, Britain and China plus Germany), signed a six-month deal on Tehran's nuclear program in the Swiss city of Geneva.
Based on the interim deal (the Joint Plan of Action), the world powers agreed to suspend some non-essential sanctions and to impose no new nuclear-related bans in return for Tehran's decision to suspend its 20% enrichment for a period of six months.
The breakthrough deal, which has come into effect since January 20, also stipulates that over the course of six months, Iran and the six countries will draw up a comprehensive nuclear deal which will lead to a lifting of the whole sanctions on Iran.
In the meantime, the IAEA report confirms that Iran is thus far following the terms of the six-month deal, reducing stockpiles of enriched uranium and granting unprecedented access.
"The measures implemented by Iran and the further commitments it has undertaken represent appositive step forward," the report added.
Earlier this month, Spokesman for the Atomic Energy Organization of Iran (AEOI) Behrouz Kamalvandi had announced that Tehran expects the IAEA Director General Yukiya Amano to write a "positive" report of Iran's nuclear activities to the UN body's Board of Governors.
He voiced the Islamic Republic's expectation of the IEAE chief's report after representatives from Iran and the UN nuclear watchdog wrapped up two days of technical negotiations which ended with a joint statement stipulating seven more practical measures in future.
The two sides held a fresh round of tight negotiations in the Iranian capital in early February, as they held three separate meetings on the prospect of future cooperation between Tehran and the IAEA.