Gunmen Hit Afghan Police Compound near Kabul
TEHRAN (Tasnim) - Gunmen attacked a police compound in a mountainous area near the Afghan capital of Kabul, killing at least one police officer.
February, 21, 2014 - 15:57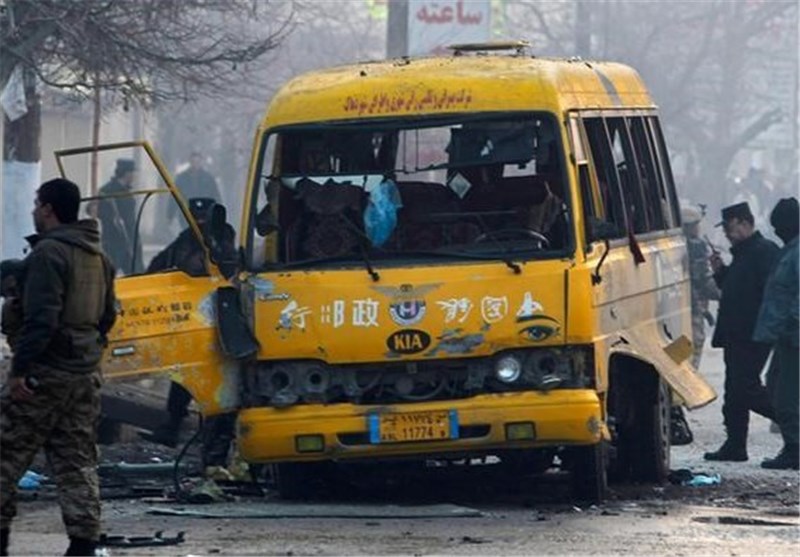 The attack was carried out on Friday when a car laden with explosives was detonated at the gates of the headquarters in Surobi district, according to Afghan officials.
Two other assailants then opened fire on the compound and a gun battle started, the authorities added.
Kadam Shah Shaim, division commander of the Afghan Army for Kabul, said at least one police officer was killed and two others were injured in the deadly assault.
Some reports say the Taliban have claimed responsibility for the attack, Press TV reported.
Surobi, which is located about 45 kilometers (30 miles) east of Kabul, is rife with Taliban activity.
On February 19, the convoy of Afghan presidential candidate Abdullah Abdullah came under attack in Surobi as he was returning from a campaign rally in Nangharhar Province, with Taliban claiming responsibility for the assault.
On February 18, six Afghan soldiers were killed in a roadside bomb explosion in the country's eastern province of Kapisa.
The United States and its allies invaded Afghanistan in 2001 as part of Washington's so-called war on terror.
The offensive removed the Taliban from power, but insecurity continues to rise across the country despite the presence of many US-led troops.