Russia Calls Western Sanctions against Ukraine Officials 'Blackmail'
TEHRAN (Tasnim) - Russia sharply criticized Western sanctions against Ukrainian officials on Thursday, after the United States imposed visa bans and the European Union considered similar measures in the face of deadly clashes in Kiev.
February, 21, 2014 - 14:32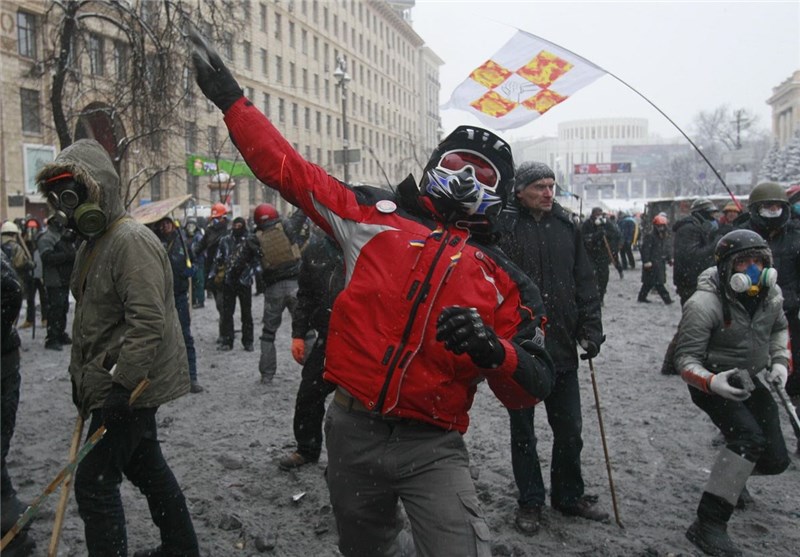 Foreign Ministry spokesman Alexander Lukashevich said the sanctions were "absolutely illegitimate" and "capable of only aggravating the confrontation" in Ukraine.
Foreign Minister Sergei Lavrov likened threats of sanctions to blackmail, state-run news agency RIA reported.
"The EU is also trying to consider the introduction of sanctions and at the same time they come to Kiev on uninvited missions," Lavrov was quoted as saying during a visit to Baghdad. "Such actions are reminiscent of blackmail."
The United States said on Wednesday that it had imposed US visa bans on 20 Ukrainian government officials it considered "responsible for ordering human rights abuses related to political oppression".
European Union ambassadors discussed a series of possible steps including asset freezes and travel bans.