Syria Submits New 100-Day Plan for Removal of Chemical Weapons
TEHRAN (Tasnim) - Syria submitted a new 100-day plan for the removal of its chemical weapons after failing to meet a February 5 deadline.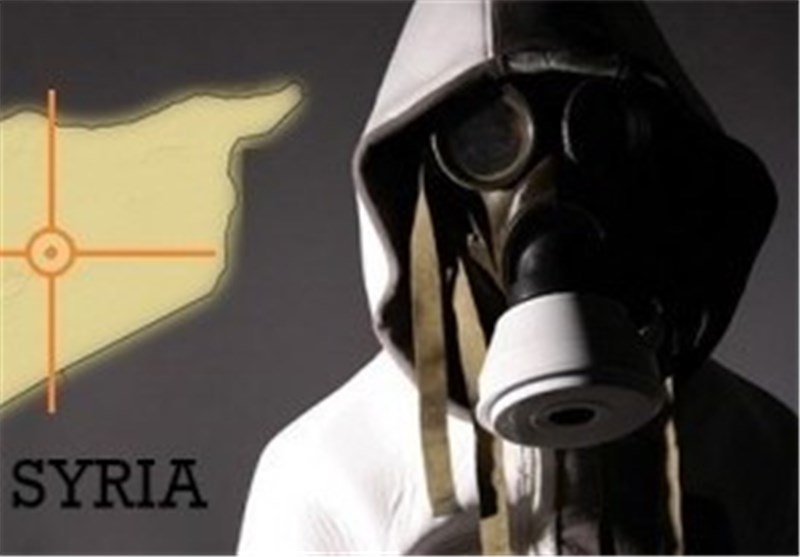 The Organization for the Prohibition of Chemical Weapons executive committee met on Friday in The Hague to discuss the joint OPCW and UN mission.
The Syrian government, locked in a three-year-old war with rebels, failed to meet the February 5 OPCW deadline to move all of its declared chemical substances and precursors out of the country, Reuters reported.
The final deadline under the OPCW plan is for all of Syria's declared chemical materials to be destroyed by June 30.
The United States has sent the MV Cape Ray, a ship outfitted with special equipment to neutralize the worst of Syria's chemicals at sea, and says it will need 90 days to complete the destruction.
Assad agreed to destroy his chemical weapons following global outrage over a sarin gas attack in August. The world's deadliest chemical attack in 25 years, it sparked a US threat of military strikes which was dropped after Assad's pledge to give up chemical arms.
UN disarmament chief Angela Kane said on Thursday in New York that any new plan would need to be endorsed by the OPCW and the UN Security Council.
The deal for Syria to give up its chemical weapons, brokered by the United States and Russia, was enshrined in a UN Security Council resolution in September.