Minister: Iran's New Oil Contracts More Attractive to Int'l Investors
TEHRAN (Tasnim) - Iranian oil minister said his organization has prepared a new, updated model of oil contracts, noting that the revised contracts seem to have become more attractive to the international companies that are vying for investment in Iran.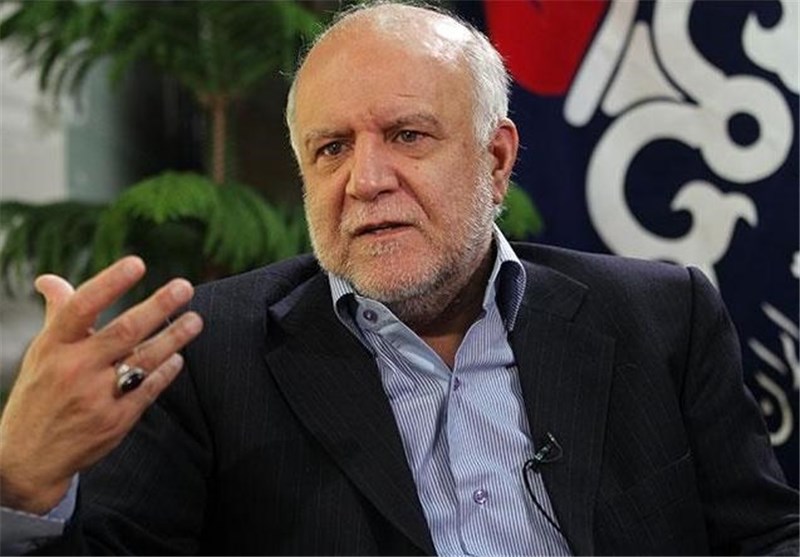 "We made efforts so that the proposed structure (of the new contracts) would eventually fulfill the national interests and at the same time would be attractive to the both sides, to the international companies in particular," Bijan Namdar Zanganeh announced in the 1st Conference on Revision of Iran's Oil Contracts, in Tehran on Saturday.
He also touched on the change in the global oil market over the past decade, and explained, "Along with the changes, it was necessary to implement the new contract models in the country's oil industry after studying the previous models."
Zanganeh further made clear that the oil ministry's objective is not to maximize the profit and attract the foreign investment inflows alone, but "our most important purpose in interacting with the foreign companies is to gain access to the advanced technology and management in the oil industry."
In relevant remarks earlier this month, Iran's Deputy Oil Minister for International and Commercial Affairs Ali Majedi said the efforts to review Iran's oil contracts to facilitate conditions for investment in oil industry are in final stages.
"The move to review the oil contracts was aimed at making them more attractive and facilitating the conditions for investments and a new generation of oil contracts will be unveiled to attract foreign investments," Majedi said at the time.