Iran, South African Steel Firms Declared Sister Companies
TEHRAN (Tasnim) – South Africa's Ambassador to Iran Archie Whitehead on Saturday said the Mobarakeh Steel Company (MSC) and a number of South African steel firms have been made sister companies.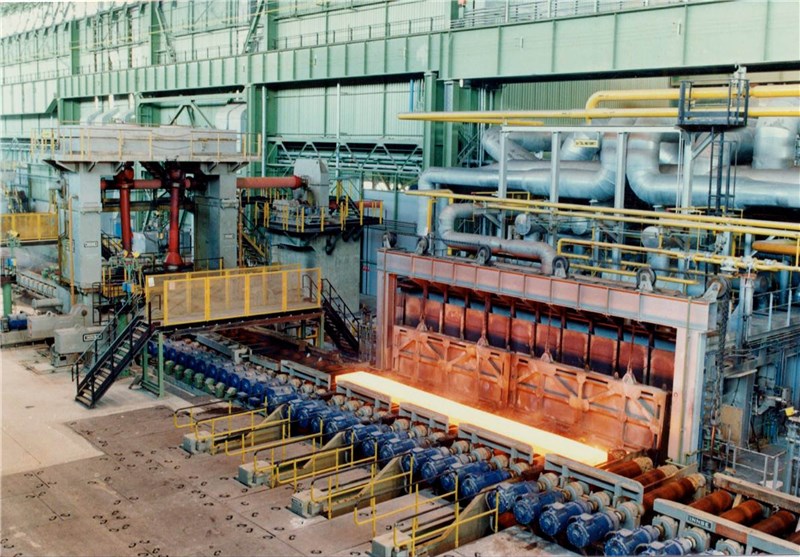 Heading a South African delegation in a visit to the MSC in Iran's central city of Esfahan, Whitehead said an agreement has been signed to declare the Iranian firm and a number steel producing firms in South Africa as sister companies.
Mobarakeh Steel Company is Iran's largest steel maker, and one of the largest industrial complexes operating in the country.
Whitehead said the move was made so that the two sides could contribute to one another's growth and flourishment through exchanging knowledge and experience.
He added that there are many grounds for cooperation between Iran and South Africa in different areas, including economy and industry.
The South African envoy praised the greatness and progress of the Mobarakeh Steel Company and the number of jobs it has created, adding that the MSC is an ideal industrial unit for bilateral cooperation in different fields.
Pretoria and Tehran maintain a good relationship. Their bilateral ties extend into many political, economic and cultural fields. Iran is one of South Africa's major suppliers of crude oil.