Iran to Play Japan in Asian Club Volleyball Championship
TEHRAN (Tasnim) - The Iranian representative has been drawn in Pool B of the Asian Men's Club Volleyball Championship.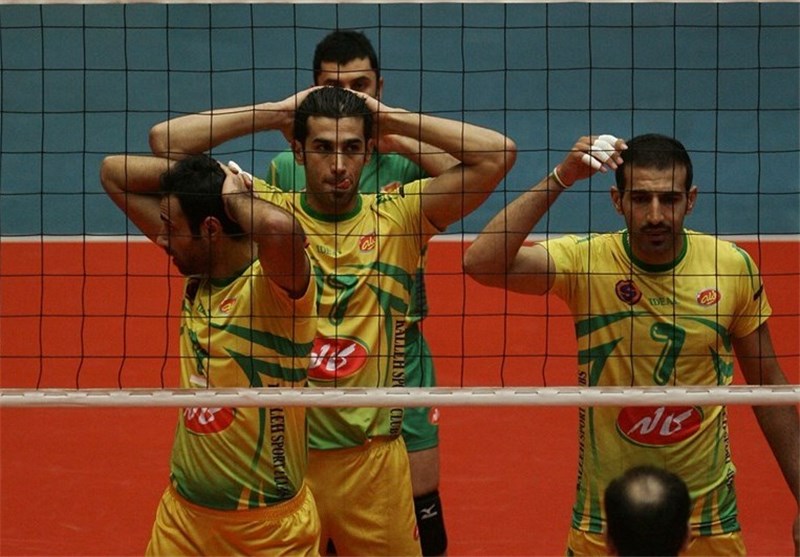 The competitions will be held in Manila, capital of the Philippines from April 8 to 16.
The champion of the tournament will represent Asia in the World Club Championship, which will be held from May 6-11.
Title holder Iran is the traditional strong team in the Asian Club Championships as they have altogether won nine titles out of 13, respectively in 2002, 2004, 2006, 2007, 2008, 2009, 2010, 2011 and 2013.
The pools are as follow:
Pool A: Philippines, Iraq, Kuwait, Mongolia
Pool B: Iran, Japan, Lebanon, Vietnam
Pool C: Qatar, Kazakhstan, Oman, Hong Kong, Turkmenistan
Pool D: Chinese Taipei, China, UAE, India, Papua New Guinea
Also, the Iranian women team has been pitted against host Thailand, Japan, Vietnam and Turkmenistan in Pool A in the Asian Women's Club Volleyball Championship to be held in Nakhopathom from April 17 to 25.
Pool B consists of China, Kazakhstan, Singapore, the Philippines, India and Chinese Taipei.