Envoy Renews Iran's Continued Support for Lebanon
TEHRAN (Tasnim) - Iran will continue its support for the Lebanese nation and government, the Islamic Republic's ambassador to Beirut reiterated, adding that bilateral relations between the two countries will increase despite the terrorist attacks on Iran's diplomatic posts in the Arab country.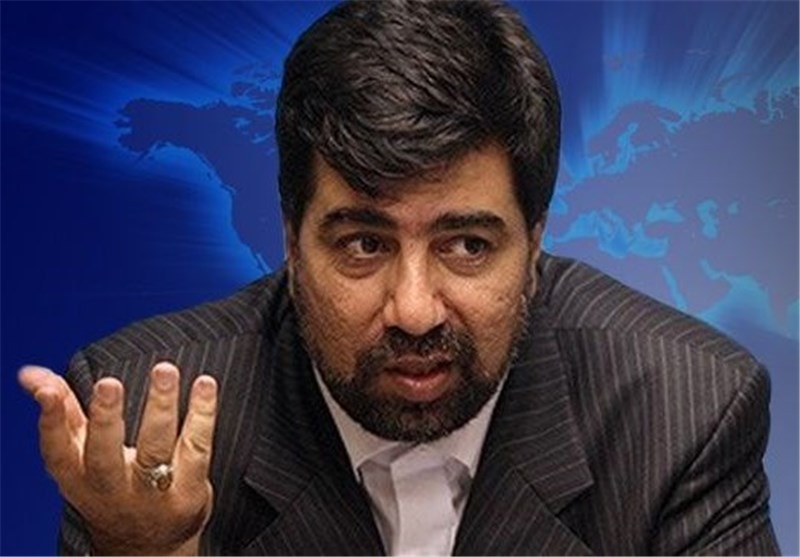 Iran is standing beside the Lebanese nation, army, the resistance movement and administrative officials, and will support the strengthening of dialogue and stability in that country, Ghazanfar Roknabadi said in a meeting with Lebanon's Interior Minister Nahad al-Mashnouq in Beirut on Saturday.
He also emphasized the need for unity and solidarity to counter the threat of terrorism, adding that the Zionist regime of Israel is pleased with the unrest across the Middle East as it supports the terrorist groups in the region, local media reports said.
Roknabadi then made it clear that Tehran will keep expanding its relations with Beirut, despite a series of terrorist attacks that have recently targeted Iran's embassy and cultural center in Lebanon.
On November 19, 2013, two explosions occurred around Iran's embassy in Beirut, killing more than 2 dozen of people and injuring some 150 others. Iranian cultural attaché in Beirut was also among the dead.
Later, an al-Qaeda-linked group, Abdullah Azzam Brigades, claimed responsibility for the twin bombings.
And on February 19, twin suicide attacks near the Iranian cultural center in Beirut's Bir Hassan district killed 8 people.
Lebanese security forces have detained a militant suspected of recruiting suicide bombers and assembling car bombs for a radical group that was behind the Wednesday terrorist attack.
They said Hassan Abu Afleh, arrested in Beirut on Saturday, is suspected of being a leading figure in the Abdullah Azzam Brigades, the group that claimed responsibility for attacks in Beirut.