President Sees Ample Opportunities for Expansion of Iran-UAE Trade Ties
TEHRAN (Tasnim) - Iranian President Hassan Rouhani said there are suitable grounds for the enhancement of economic cooperation between the Islamic Republic of Iran and the United Arab Emirates (UAE), especially following an improvement in the international atmosphere for trade ties.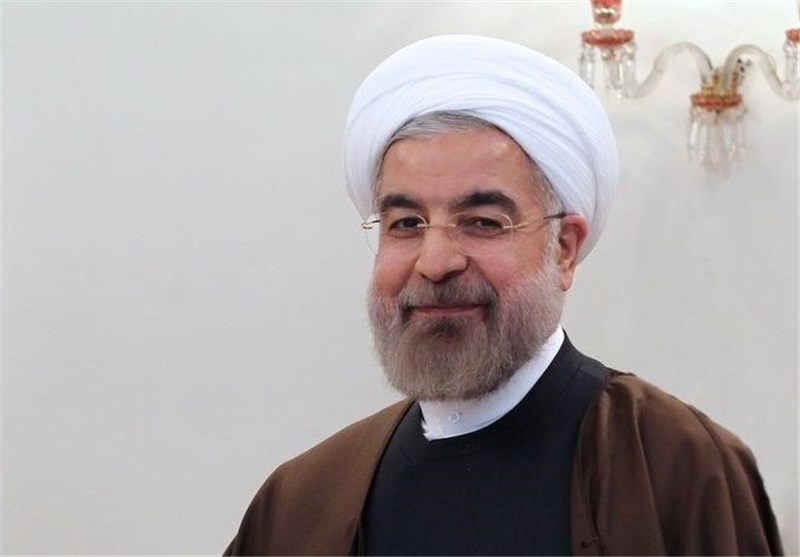 "Although the economic and trade ties between the two countries (Iran and the UAE) are desirable, there is great potential for upgrading the interactions in this field," Rouhani said in a meeting with Speaker of the Federal National Council (FNC) of the United Arab Emirates Mohammed Ahmed Al Murr, here in Tehran on Saturday.
"In the current conditions that a more pleasant atmosphere has been created internationally, the economic cooperation with the UAE can develop more than before," the Iranian president added.
President Rouhani once again noted that Iran is determined to boost all-out ties with the Islamic countries, particularly with its neighbors.
The visiting Emirati speaker, for his part, acclaimed President Rouhani for his "comprehensive, premier" speech at the opening ceremony of the ninth Islamic Inter-Parliamentary Union (IIPU) conference earlier this month.
Bilateral relations between Tehran and Abu Dhabi have been developing since President Rouhani took the office in August last year.
In December, 2013, Iran's Foreign Minister Mohammad Javad Zarif paid an official visit to the UAE and held a meeting with Emirati President Khalifa bin Zayed bin Sultan Al Nahyan in Abu Dhabi.
"The Islamic Republic of Iran has always taken steps in line with the welfare and interests of regional countries and emphasizes the establishment of peace, stability and balance (in the region)," Zarif said at the time.