Expert-Level Nuclear Talks Set for Next Week: Negotiator
TEHRAN (Tasnim) - A senior Iranian nuclear negotiator said the next round of the expert-level talks between the representatives of Iran and six world powers will be held in Vienna next week.
February, 23, 2014 - 15:56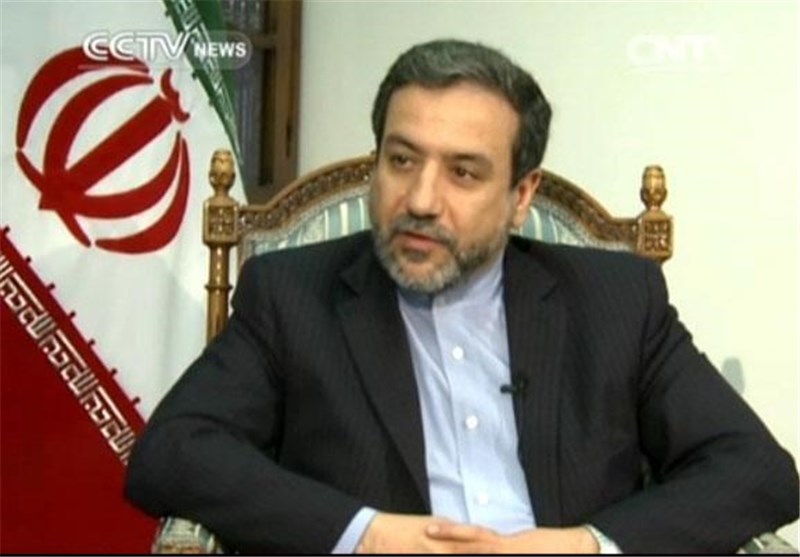 "Expert-level negotiations between Iran and the P5+1 (permanent members of the UN Security Council plus Germany) will be held next week on the sidelines of the International Atomic Energy Agency's Board of Governors' meeting," Iranian Deputy Foreign Minister for Legal and International Affairs Abbas Araqchi told reporters on Sunday.
"The issues on the agenda of the talks are enrichment, the removal of sanctions and international cooperation on the peaceful nuclear issue," he added, Press TV reported.
Iran and the five permanent members of the UN Security Council - the United States, China, Russia, France and Britain - plus Germany wrapped up their latest nuclear talks in the Austrian capital, Vienna, on February 20.
Iranian Foreign Minister Mohammad Javad Zarif, who is Iran's top negotiator in the talks, said both sides came up with a framework for comprehensive negotiations to reach a final agreement.
The talks in Vienna were follow-up to earlier negotiations in the Swiss city of Geneva, which resulted in a landmark interim deal between Iran and the six powers in November 2013. The deal took effect on January 20.