10 Killed, 15 Injured as Blast Hits Passenger Vehicle in NW Pakistan
TEHRAN (Tasnim) - At least 10 people were killed and 15 others injured as a bomb blast hit a passenger vehicle near a police building in Pakistan's northwestern district of Kohat on Sunday afternoon, officials said.
February, 23, 2014 - 16:58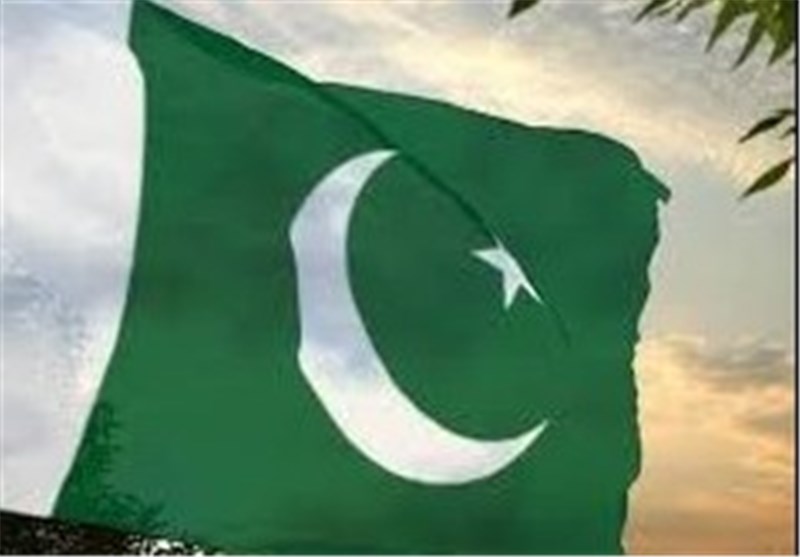 Hospital officials said that the death toll rose to 10 after two of the wounded succumbed to their injuries during treatment.
Identities of the victims were not known yet but police officials said the incident took place at the Hangu Road, some 200 meters away from the police office.
Inspector General Police of northwestern Khyber Pakhtunkhwa province Nasir Durrani said that the incident took place when a roadside bomb blast targeted a passenger Suzuki vehicle near the Peshawar Chowk area at the Hangu Road of the district.
Police and rescue teams rushed to the site and shifted the bodies and injured to the Liaquat Memorial Hospital of Kohat, a district some 48 km southwest of provincial capital Peshawar, Xinhua reported.
Earlier, the provincial chief said that at least eight people were killed on spot while some critical injured were also shifted to the hospital.
Around 20 people were on board the vehicle that was coming from neighboring district of Hangu.
Hospital officials said that the death toll might further rise as some of the injured were in critical condition.
Police said around 5 kg of explosives along with ball bearings were used in the blast that was detonated with a remote controlled device.
The explosion destroyed the vehicle completely besides damaging a passerby rickshaw and injuring people inside.
No group or militant organization has claimed responsibility for the attack yet.
Sunday's bomb attack could be the retaliation for the series of operations conducted by the Pakistan army against the Taliban militants that killed dozens of the militants in the northwestern region of the country during the past week after the failure of the peace talks between government and the banned Tehrik-e-Taliban Pakistan (TTP).