14 Militants Killed in Egypt Army Raid in North Sinai
TEHRAN (Tasnim) - Fourteen militants were killed and 23 others were arrested during a three-day raid staged by the Egyptian army on terrorist hideouts in North Sinai, a military statement said Monday.
February, 24, 2014 - 15:18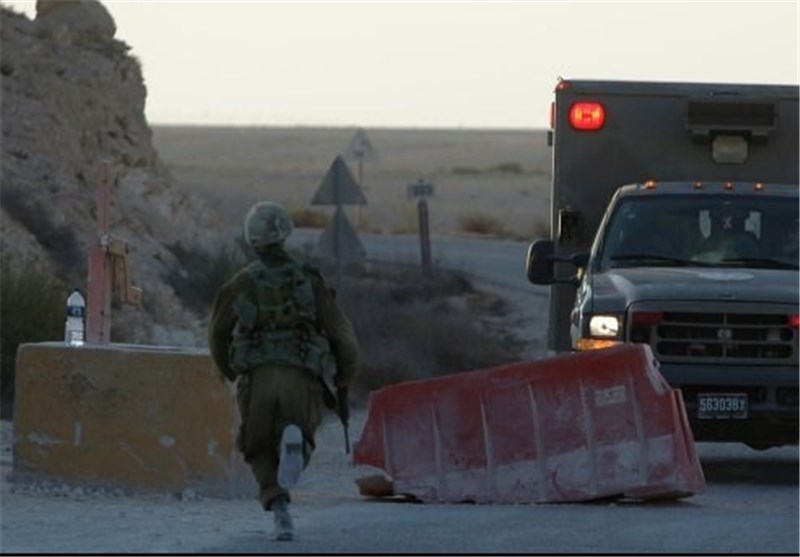 "Fourteen terrorist elements were killed during the last three days in Sheikh Zuweid and Rafah cities," army spokesman Colonel Ahmed Mohamed Ali said in a statement posted on Facebook.
And other 23 militant Jihadists were arrested in the raid, the statement said, adding 15 vehicles and three motorcycles which were used in attacking police and army premises and personnel were burnt, Xinhua reported.
Also, 11 warehouses for commodities prepared to be smuggled to the Gaza Strip were demolished, the statement said.
Security operations are going on until all terrorist hotbeds are uprooted, it added.
The Armed Forces in cooperation with the police have launched a large-scale operation to eradicate the terrorist and criminal spots in Sinai where the militants have been staging attacks on army and police targets since the ouster of president Mohamed Mursi last July.