FILA Bureau Member to Visit Iran in March
TEHRAN (Tasnim) - FILA Bureau Member Akhroldjan Ruziev from Uzbekistan will travel to Tehran, the capital of Iran, to make an initial assessment of the country's facilities to hold Wrestling World Championships.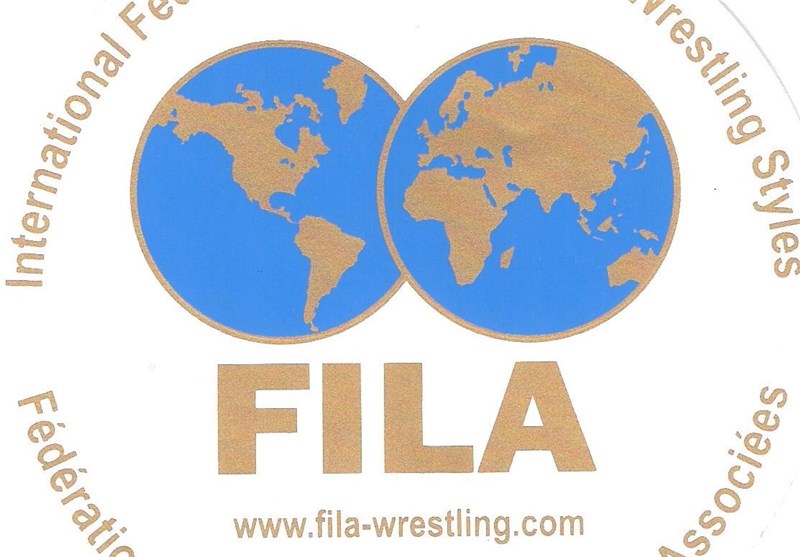 Iran has submitted its bid to host the 2015 World Freestyle Championships and the World Greco-Roman Championships, which have been scheduled at the same time.
Iran is also want to host the 2015 Beach Wrestling World Championship.
Akhroldjan Ruziev will be in Tehran in mid-March.