Two Killed in Suicide Attack Near Iranian Consulate in Peshawar
TEHRAN (Tasnim) - Two security guards were killed and more than a dozen people wounded on Monday in a suicide bombing near the Iranian consulate in Peshawar in northwest Pakistan, police said.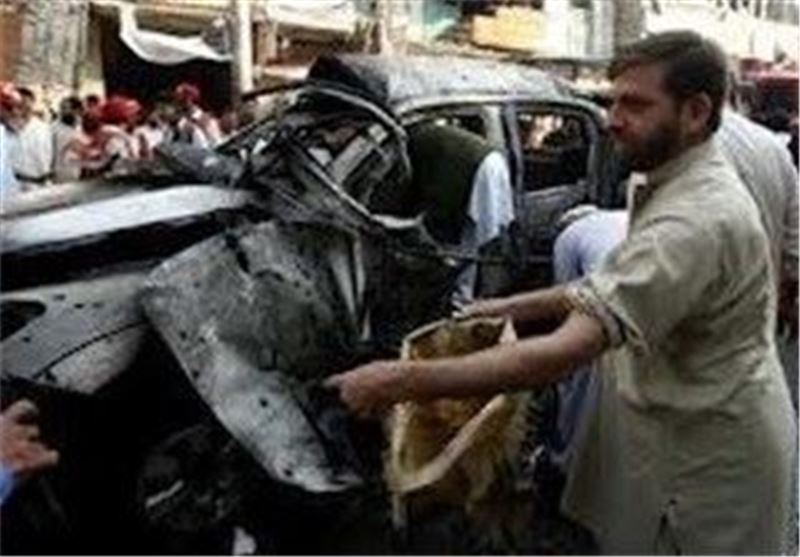 The attack was in an area housing offices of foreign diplomatic missions and non-governmental organizations in the sprawling city on the Afghan border.
"It was a suicide blast. A man walked up to the checkpost outside the foreign mission after parking his car nearby. The man blew himself up when he was stopped by security men," a local police officer told Reuters.
The wounded were taken to hospital where the condition of five was serious.
A spokesman for Pakistani jihadist Mast Gul, once acclaimed in Pakistan for his role fighting Indian rule in Kashmir, claimed responsibility. The group is affiliated with the Pakistani Taliban, who are fighting to topple the government.
The attack came as the government of Prime Minister Nawaz Sharif tries to engage the Taliban in peace talks. Negotiations broke down this month after a string of attacks and counter-attacks by both sides.