Iranian Parliamentary Delegation Due in Latin America in Days
February, 25, 2014 - 12:52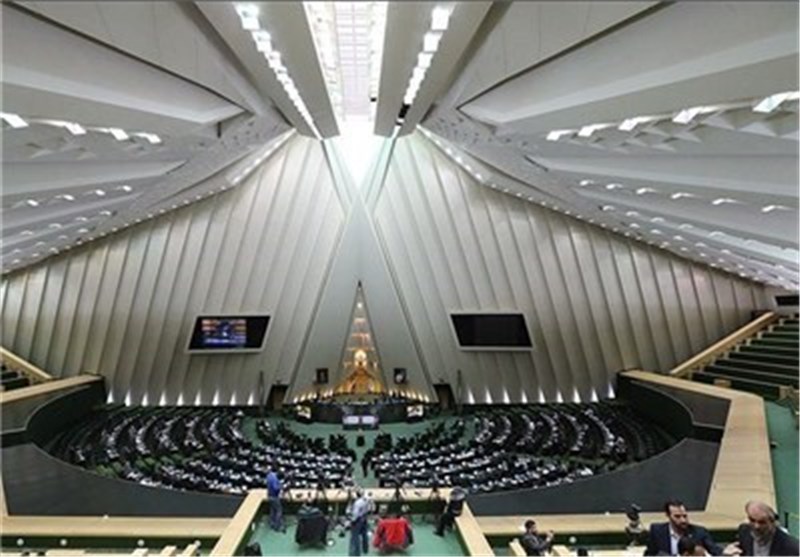 TEHRAN (Tasnim) – A five-member parliamentary delegation will depart Tehran for Havana on March 2 to meet the Latin American state's officials, Rapporteur of the parliament's National Security and Foreign policy Commission said Tuesday.
Speaking to Tasnim Tuesday, Seyed Hossein Naqavi Hosseini said the delegation will be led by Alaeddin Boroujerdi, the chairman of the National Security and Foreign policy Commission.
He added that the visit will take place in response to an invitation by Boroujerdi's Cuban counterpart.
He further said that the delegation may visit Venezuela, another Latin American state, and will head back to Iran on March 8.
That is while it was announced yesterday that the parliamentary delegation headed by Boroujerdi was scheduled to leave Tehran for Syria today, and likely pay a short visit to Lebanon.
Speaking to Tasnim on Monday, Naqavi Hosseini said the parliamentary delegation, comprised of five parliament members, including members of Iran-Syria Parliamentary Friendship Group and headed by Alaeddin Boroujerdi, will depart for Damascus on Tuesday.
"The delegations will have meetings with high-ranking Syrian officials," Naqavi Hosseini stated.
The lawmaker said that the parliamentary delegation may pay a short visit to Lebanon for talks with that country's officials.
The delegation with be in Tehran on Friday, February 28.