Pakistan Airstrikes Hit Tribal Areas
TEHRAN (Tasnim) - The Pakistani military claims to have killed dozens of Taliban fighters in the northern tribal areas overnight, as it continued to bomb the group's hideouts after the failure of peace talks last week.
February, 25, 2014 - 11:34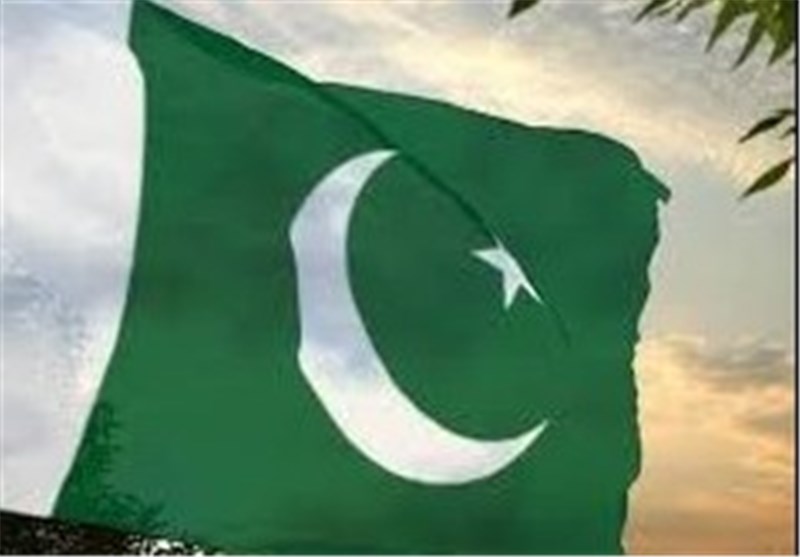 A security official told AFP on Tuesday that at least 15 fighters had been killed in a fresh series of strikes and that this death toll may increase, with fighter jets and helicopter gunships targeting sites in north and south Waziristan.
Another military official, speaking to Reuters on condition of anonymity, said that fifteen fighters were killed on the South Waziristan side of the border, while 12 were killed in North Waziristan.
"The militants had captured a stretch between South Waziristan and North Waziristan and had established training centres where they were also preparing suicide bombers," the official told Reuters.
There is no information on how many civilians have been killed, nor is there independent verification that the people killed were Tehreek-e-Taliban Pakistan (TTP) fighters.
The attacks happened less than 24 hours after a senior TTP leader, Asmatullah Shaheen, was killed in a roadside shooting in North Waziristan.
Earlier this month, the Pakistani government began negotiations with the TTP aimed at ending years of violent attacks.
But the armed group continued with its campaign of suicide bombings, with talks finally being suspended when a TTP faction claimed it had executed 23 kidnapped soldiers.
Since then the Pakistani Air Force has intensified its airstrikes in the tribal regions bordering Afghanistan, considered a stronghold of the TTP and other armed groups.