Iranian Deputy FM: CAR Tragedy Result of Foreign Meddling
TEHRAN (Tasnim) - An Iranian deputy foreign minister blamed the massacre of Muslims in the Central African Republic (CAR) on the interference made by certain foreign countries, and said the extremist moves against Muslims are the result of plots to foment Islamophobia.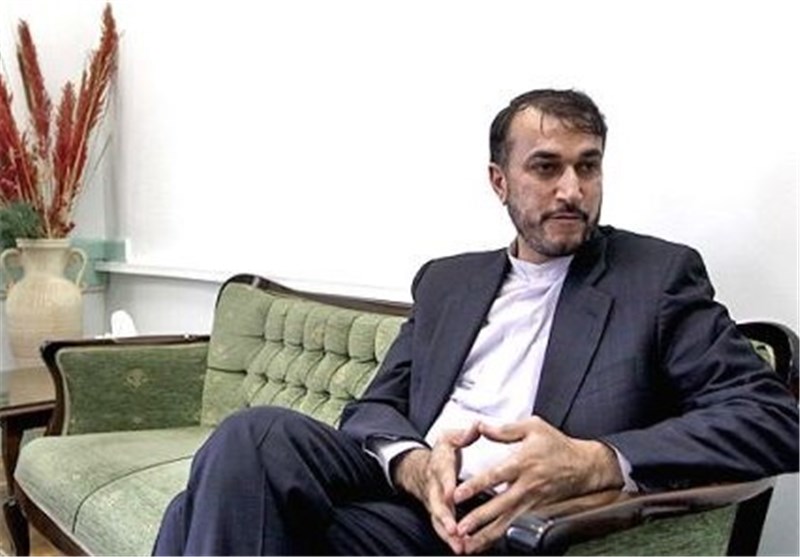 "What we witness in the Central African Republic is the result of wrong policies and meddling by certain foreign sides," Deputy Foreign Minister for Arab and African Affairs Hossein Amir Abdollahian said in Tehran on Monday, in reaction to a recent surge in the killing of Muslim people in the African country.
"The killing of the innocent Muslims of the Central African Republic is the outcome of flaring the religious zeal among the people who have lived in peace for tens of years," he explained.
Amir Abdollahian also denounced extremist moves, whether in the name of Islam or Christianity, and explained, "Christian extremism in the Central African Republic can be considered as the continuation of the very same ominous phenomenon of extremism among Muslims."
He made it clear that the Islamic Republic strongly condemns extremism in any shape.
Cautioning against the recurrence of a tragic incident like the Rwandan genocide in 1994, the Iranian diplomat warned, "The status quo has paved the way for ethnic cleansing in the Central African Republic."
He finally announced that Iran will soon dispatch humanitarian consignments for the Muslim refugees who have been displaced in the impoverished African country.
The deadly violence continues as 1,600 French soldiers alongside 6,000 African peacekeepers have been deployed in the country to end clashes between Christian militia and the Muslim minority.
However, many say the French troops are turning a blind eye on crimes committed by Christian militiamen.
The recent violence in the country has claimed the lives of more than 1,000 people.