Egypt's Housing Minister Says Asked to Form New Government
TEHRAN (Tasnim) - Egypt's outgoing Housing Minister Ibrahim Mahlab said he had been asked to form a new government, the state-run Al-Ahram newspaper reported on its website.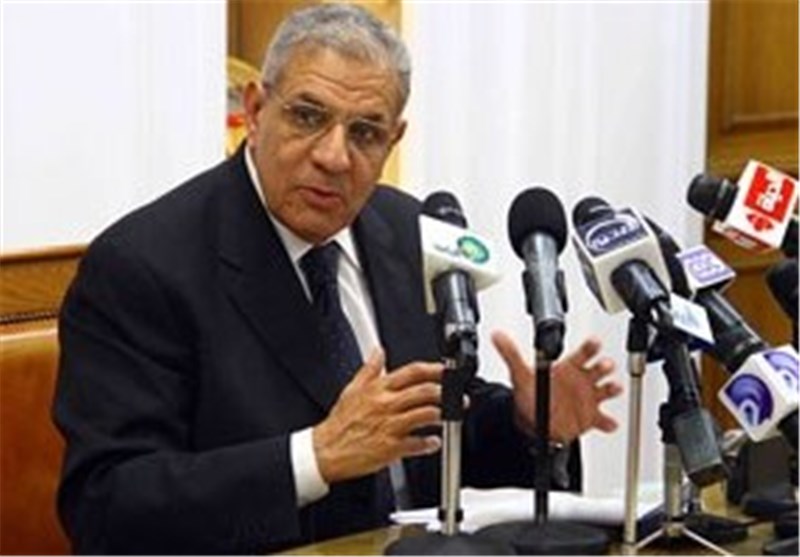 Mahlab was speaking to Al-Ahram after meeting interim President Adly Mansour, who officially asked him to form the new cabinet.
Mahlab said he would begin consultations immediately, Reuters reported.
Prime Minister Hazem el-Beblawi's government resigned on Monday. Beblawi was appointed in July after the army removed President Mohamed Mursi from power.
Mahlab, a former official in deposed President Hosni Mubarak's National Democratic Party, is a civil engineer who formerly served as chairman and CEO of Arab Contractors Company, a large Egyptian civil engineering firm.
A profile distributed by the housing ministry said Mahlab is married and speaks English and French.