Leader's Adviser Underlines Iran's Right to Access Peaceful N. Energy
TEHRAN (Tasnim) - This is Iran's right to be entitled to use nuclear technology for peaceful purposes, a top adviser to the Supreme Leader of the Islamic Revolution stressed Tuesday.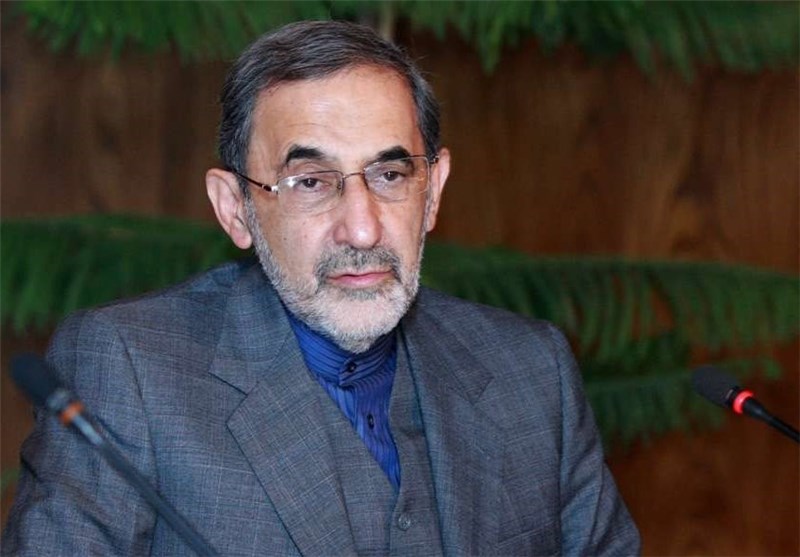 "Iran considers it as its right to use peaceful nuclear technology within the framework of the NPT (Non-Proliferation Treaty)," Director of the Strategic Research Center of Iran's Expediency Council Ali Akbar Velayati said in a meeting with Singapore's Foreign Minister K Shanmugam, here in Tehran on Tuesday.
"If the international community admits to (Iran's) right, there will be no more obstacles to the mutual understanding, and misgivings will be allayed as well," Velayati added.
Iran says as a signatory to the NPT, it is entitled to use nuclear energy for peaceful purposes. Article 4 of the treaty guarantees countries the right to develop the use of nuclear energy for peaceful purposes.
This article stipulates that nothing in the NPT shall be interpreted as affecting the inalienable right of all signatories to the treaty to use nuclear energy for peaceful purposes.
Elsewhere in his remarks, Velayati touched on the bilateral relations between Tehran and Singapore, and added, "There are a lot of grounds in the state and private sectors for the cooperation."
The visiting Singaporean minister, for his part, expressed the Southeast Asian country's willingness to enhance scientific and cultural cooperation with Iran.
Also in a separate meeting with Shanmugam on Monday, Iranian Foreign Minister Mohammad Javad Zarif pointed to the position of Singapore in the Association of Southeast Asian Nations (ASEAN) and said Iran is ready for bilateral cooperation with the association.
Zarif also described collaborations between the ASEAN and the Economic Cooperation Organization (ECO) as significant.
Iran, along with Turkey and Pakistan, is one of the three founding members of the Economic Cooperation Organization (ECO).