Report: Shots Fired Near Iranian Embassy in Baghdad
TEHRAN (Tasnim) – Gunfire erupted near the Iranian embassy in central Baghdad Tuesday, with contradictory reports over whether the mission had been targeted.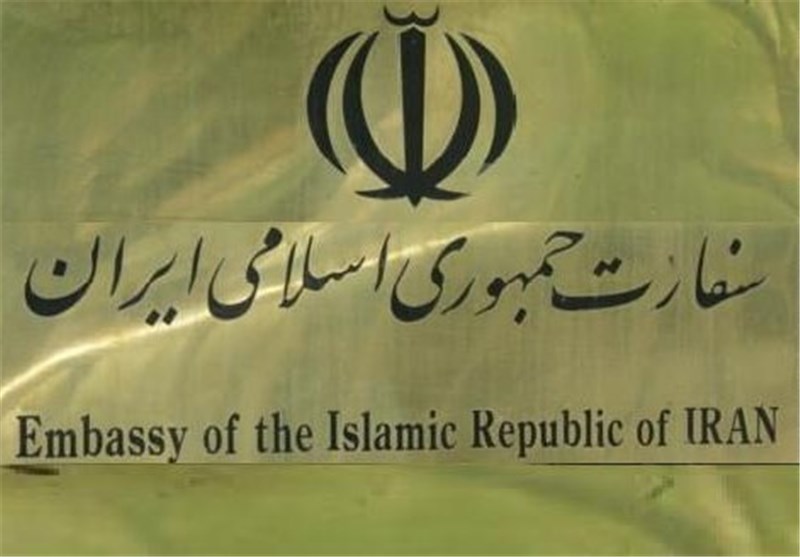 An embassy employee who had been at the scene said the gunfire wounded a guard when it targeted the mission, AFP reported.
But embassy spokesman Ali Naraqi said the shooting had nothing to do with the embassy, the report added.
An Iraqi interior ministry official said an Iraqi soldier guarding the embassy had shot himself to death at its entrance, emptying his weapon's magazine.
Witnesses reported heavy gunfire, and said security forces closed roads and bridges in the area.
Iraq has been hit by a year-long surge in violence that has reached levels not seen since 2008.
More than 650 people have been killed in attacks and clashes since the beginning of the month, and over 1,600 since January 1, according to AFP figures based on security and medical sources.