Envoy Dismisses Media Report on Shooting Near Iran Embassy in Baghdad
TEHRAN (Tasnim) - Iran's ambassador to Iraq denied rumors that unknown gunmen have targeted the Islamic Republic's embassy in Baghdad, stating than no shooting incident has occurred near the Iranian diplomatic mission.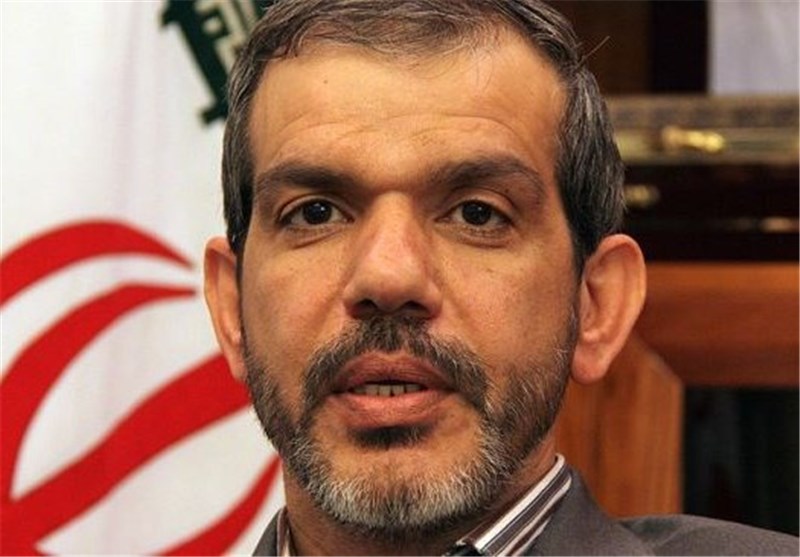 AFP had reported on Tuesday that gunfire erupted near the Iranian embassy in central Baghdad earlier in the day, claiming that a guard has been wounded in the incident.
Meanwhile, Iran's Ambassador to Baghdad Hassan Danaeifar was quoted by the Lebanese Al Mayadeen TV channel as saying on Tuesday evening that not any shooting has taken place near Iran's mission.
According to AFP report, an Iraqi interior ministry official had also announced that an Iraqi soldier guarding the embassy had shot himself to death at its entrance, emptying his weapon's magazine.
Iraq has been hit by a year-long surge in violence that has reached levels not seen since 2008.
More than 650 people have been killed in attacks and clashes since the beginning of the month, and over 1,600 since January 1, according to AFP figures based on security and medical sources.