Jordanian MPs 'Want Israel Peace Treaty Scrapped'
TEHRAN (Tasnim) - Jordanian MPs called for a 1994 peace treaty with Israel to be scrapped after the Israeli parliament debated the regime' sovereignty over Jerusalem's Al-Aqsa mosque compound, a daily reported Wednesday.
February, 26, 2014 - 15:28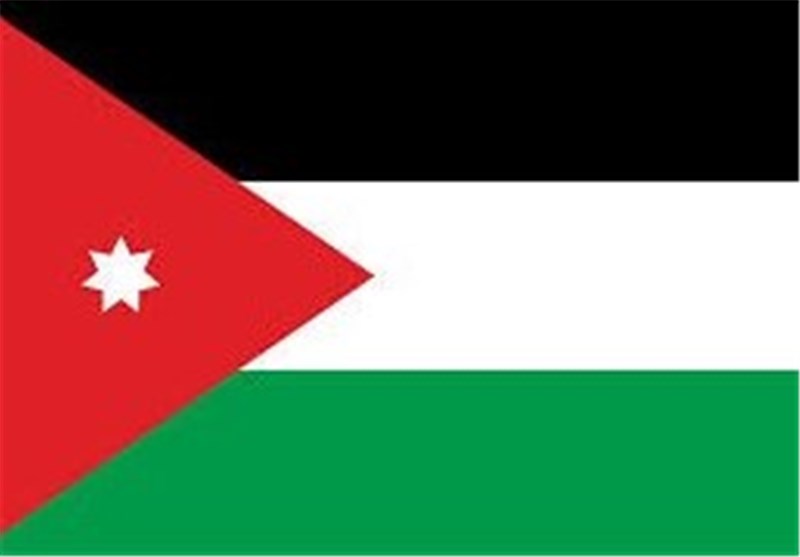 The government-owned Al-Rai newspaper said 47 members of the lower house signed a motion late Tuesday that the treaty be annulled.
"The motion came in response to Israel's actions in Jerusalem and to the Knesset debate of a law that seeks to impose Israel's sovereignty over Al-Aqsa," Al-Rai quoted MPs as saying in the motion.
Under the peace treaty, Jordan is the custodian of Muslim holy sites in Jerusalem.
"Israel's actions clearly violate the peace treaty... it is aggression against Jordanian custodianship," the motion said.
Al-Rai said the lower house will discuss "the repercussions of the debate later Wednesday", AFP reported.
On Tuesday evening, the Knesset held the first part of a debate called by rightwingers demanding that Israel end its practice of forbidding Jewish prayer at the compound.
Jordan's opposition Islamic Action Front (IAF), the political arm of the Muslim Brotherhood, urged the government on Tuesday to freeze the peace deal.
"The custodianship is a Jordanian national interest and a sacred religious duty," said the IAF, the main opposition party.
Israeli police on Tuesday entered the compound to disperse stone-throwing Palestinian protesters, with an Israeli police spokesman speaking of "high tension".
The Al-Aqsa compound, which lies in Israeli-annexed east Jerusalem's Old City, is a flashpoint because of its significance to both Muslims and Jews.