Egypt's Sisi to Remain as Defence Minister
TEHRAN (Tasnim) - Egyptian army chief Field Marshal Abdel Fattah al-Sisi will keep his post as defence minister in a new government, an official source said, quashing speculation he was on the cusp of announcing a widely expected bid for the presidency.
February, 26, 2014 - 16:30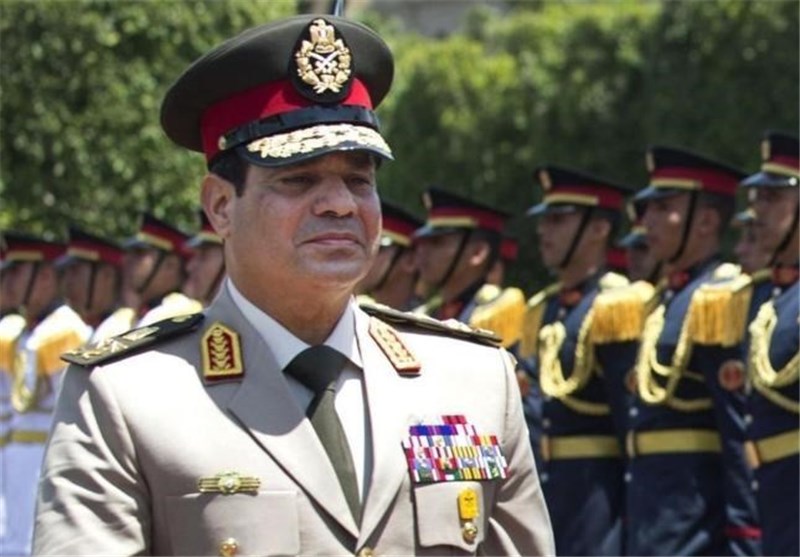 "He is expected to continue in his post until all the issues regarding the election laws are resolved," the source told Reuters on Wednesday.
Sisi is widely expected to win the forthcoming presidential election, but has yet to formally announce his candidacy. He must vacate the position of defence minister in order to run.
Prime Minister-designate Ibrahim Mahlab reappointed several other ministers on Wednesday in his new government, including Interior Minister Mohamed Ibrahim, state TV reported.
Oil Minister Sherif Ismail and Planning Minister Ashraf al-Arabi were also reappointed.
Egypt's army-backed interim government resigned unexpectedly on Monday. Mahlab was appointed on Tuesday to form a new government.