Egypt Sentences 26 to Death for Suez Plot
TEHRAN (Tasnim) - An Egyptian court sentenced 26 people to death for plotting attacks on ships passing through the Suez Canal.
February, 26, 2014 - 16:57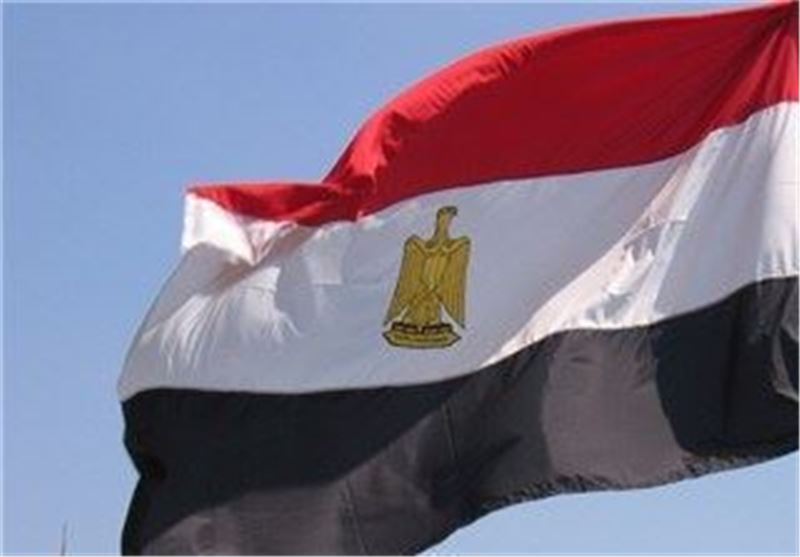 Reuters reported on Wednesday that the defendants, all but one of whom were tried in absentia, were responsible for forming a cell to attack the vital water corridor.
Cairo criminal court referred the verdict to a mufti, an Islamic leader, who has to validate the sentence, and set March 19 as a final verdict, according to AP.
Prosecutors charged the group with planning attacks on ships, security buildings, foreign tourists, Christians and police.
In a separate incident, Egyptian gas company officials said an explosion struck a natural gas pipeline in the Sinai Peninsula on Wednesday, an attack similar to strikes on pipelines that have proliferated in recent years.
In a report from the official news agency MENA, officials from GASCO said the pipeline did not sustain major damage because they were able to stop the flow of gas to and from the site after the late night bombing.
The pipeline carries gas to an industrial area in Central Sinai and Jordan.
There have been scores of attacks on the pipeline since the 2011 uprising that toppled President Hosni Mubarak. A Sinai-based armed group, Ansar Beit al-Maqdis, has claimed responsibility for several such bombings.