Iran Censures Terrorist Attack on Nigerian School
TEHRAN (Tasnim) – Iran's Foreign Ministry Spokeswoman Marziyeh Afkham strongly slammed the Tuesday terrorist attack on a school in Nigeria that left 58 students dead.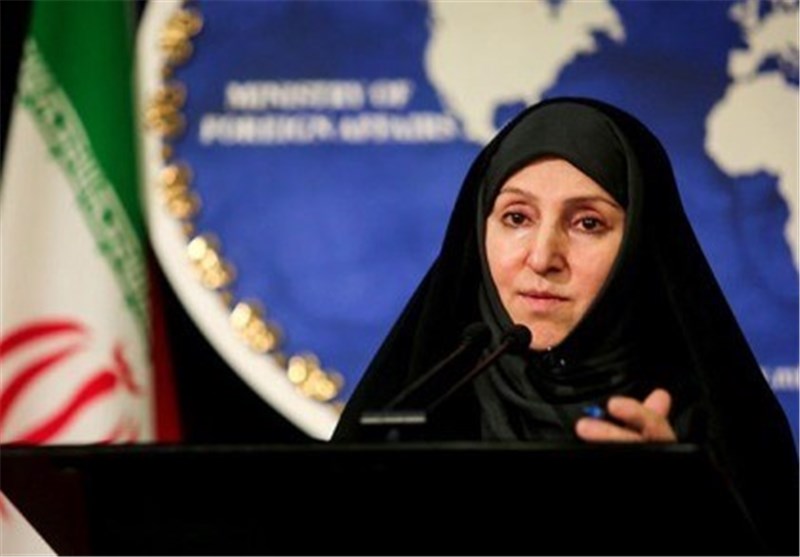 "Based upon its principled and constant policy, the Islamic Republic of Iran condemns any violence, extremism and terrorist acts, particularly the recent inhuman attack in Nigeria's Yobe state, and wishes peace, calm and security for the Nigerian nation," Afkham said on Wednesday.
Gunmen from terrorist group Boko Haram stormed a boarding school in the north-east of Nigeria on Tuesday, killing at least 58 individuals as they slept.
The attackers reportedly targeted only male students at the Federal Government College in the town of Buni Yadi in Yobe state, which teaches pupils aged 11 to 18.
Gunmen hurled explosives into residential buildings, sprayed gunfire into rooms and hacked or burned some students to death.
Militants from Boko Haram, whose name means "western education is Haram (forbidden)" in the northern Hausa language, have frequently attacked schools in the past. A similar attack in June in the nearby village of Mamudo left 22 students dead.
On May 15, the Nigerian army launched an offensive against the militant group a day after President Goodluck Jonathan declared a state of emergency in the three northeastern states of Borno, Yobe, and Adamawa. But the offensive has failed to stop attacks on civilians.
Over the past four-and-a-half years, violence in Africa's most populous country has claimed the lives of more than 3,600 people, including killings by the security forces.