'No Takeover' at Crimean Capital's Airport, Unidentified Armed Men on Nearby Patrol
TEHRAN (Tasnim) - A group of unidentified armed men in military uniforms raided Simferopol International Airport in the capital of the Crimean Autonomous Region, Ukraine. They have since left the airport terminal, but are still patrolling it from outside.
February, 28, 2014 - 14:43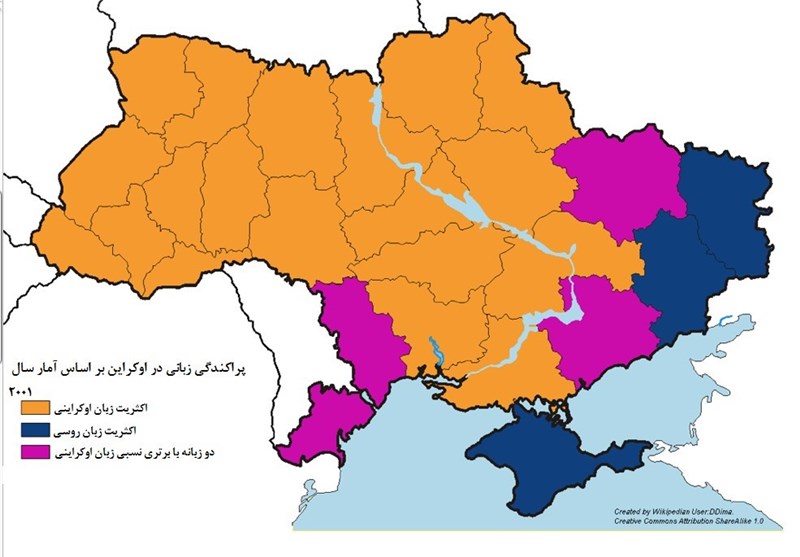 According to eyewitnesses, in the middle of the night at least three KamAZ trucks without license plates drove to the airport with about 50 men.
At first the group cordoned off the airport's domestic flights terminal, but then pushed forward, RT reported.
An airport spokesman, however, rejected reports of a takeover. He said that about 50 armed men arrived at the airport to search for Ukrainian airborne troops. However, after finding out that there were no military personnel present on the tarmac, they apologized and left the territory, Igor Stratilati told Echo of Moscow radio.
Speaking later to the Dozhd (Rain) TV channel, Stratilati said those people weren't from the Russian military. He added about 30 of them were still outside the airport.
One of the witnesses told LifeNews website that the armed men are members of ethnic Russians' 'self-defense squads'.
"We were here and saw them arrive. Nice guys, polite. Not insolent. They have been patrolling the place to safeguard it from possible arrival of radical Ukrainians."
The airport is currently operating without delays.
Later reports appeared of Belbek Airport near Sevastopol being seized by a group of unidentified armed people.
The Russian Black Sea Fleet denied allegations that the Russian military were involved in any storming operations.
"No units of the Black Sea Fleet were deployed in the area of Belbek [Airport], nor did they take any part in seizing it," a statement from the fleet's press service reads.
Crimean PM Sergey Aksyonov says he has situation at both the Simferopol and Sevastopol airports under control.