Iran Could Qualify for World Cup Next Stage, Goalkeeper Davari Says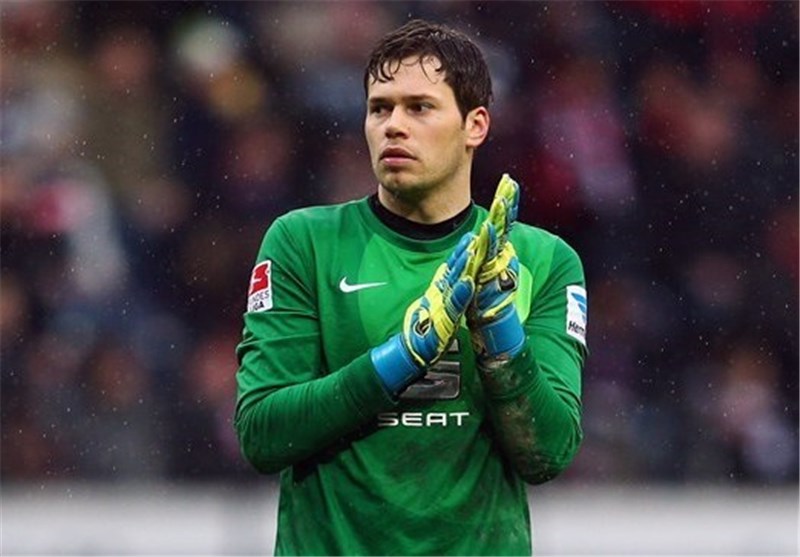 TEHRAN (Tasnim) - Braunschweig goalkeeper Daniel Davari said Iran is able to book a place in the second round of the 2014 World Cup in Brazil.
Asked about his view on Iran future performance in the 2014 World Cup, Davari said, "This is a difficult question but we'll do our best to play good in the competitions."
"Iran has been drawn in a tough group but I think we have a chance to qualify for the next stage," the Iranian keeper added.
Iran has been pitted against Argentina, Bosnia and Herzegovina and Nigeria in Group F of the World Cup.
Davari who scored own goal in a match against Borussia Moenchengladbach last week, said in football, it's normal to score own goal.
"I hope that we get a good result next week. We can survive in the current season, since we need just three points to stay in Bundesliga," Davari stated.