Japan Welcomes Iran-Sextet Final N. Deal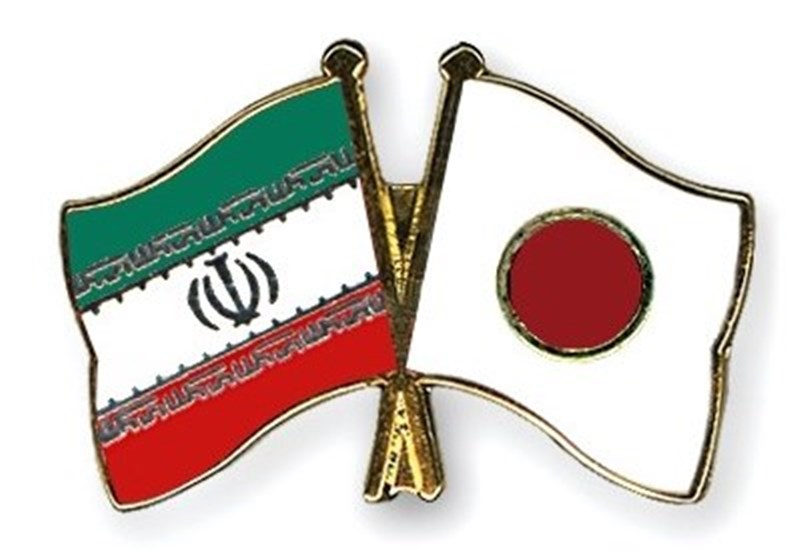 TEHRAN (Tasnim) - A Japanese lawmaker expressed his country's satisfaction with the implementation of a landmark nuclear deal between Iran and the six world powers, saying Tokyo would contribute to a final, comprehensive agreement over Tehran's peaceful nuclear program.
Chairman of the Iran-Japan Parliamentary Friendship Group Masahiko Komura announced in a meeting with Iranian Foreign Minister Mohammad Javad Zarif in Japan on Wednesday that his country is glad to see the Geneva nuclear deal being implemented smoothly.
The Japanese lawmaker was making a reference to a nuclear deal between Iran and the Group 5+1 (Russia, the US, Britain, China, France and Germany), inked in November 2013 in Geneva.
Based on the interim deal (the Joint Plan of Action), which has come into force since January 20, the world powers agreed to suspend some non-essential sanctions and to impose no new nuclear-related bans in return for Tehran's decision to freeze parts of its nuclear activities and to allow more inspection of its nuclear facilities.
Elsewhere in his remarks, Komura underlined that using nuclear energy for peaceful purposes is an undoubted right, saying Iran has remained committed to its obligations under the Geneva deal.
He also noted that an ultimate agreement between Iran and the world powers over Tehran's nuclear case will "comply with Japan's national interests" as well, adding that Tokyo, for its part, will try to make that goal come true.
The visiting Iranian minister, for his part, reaffirmed the Islamic Republic's commitment to peaceful nuclear activities, adding that a final agreement to resolve the West's standoff over Iran's nuclear program would not be difficult provided that the other side shows goodwill and serious resolve.
Tehran and the Group 5+1 (also known as P5+1 or E3+3) are slated to hold a fresh round of nuclear negotiations in the Austrian capital of Vienna later this month.