Niger Hands Gaddafi's Son over to Libya: Tripoli
TEHRAN (Tasnim) – Niger has turned a son of the late dictator Muammar Gaddafi over to the Libyan authorities, the Tripoli government said on Thursday, as a government-allied militia released pictures of him in captivity.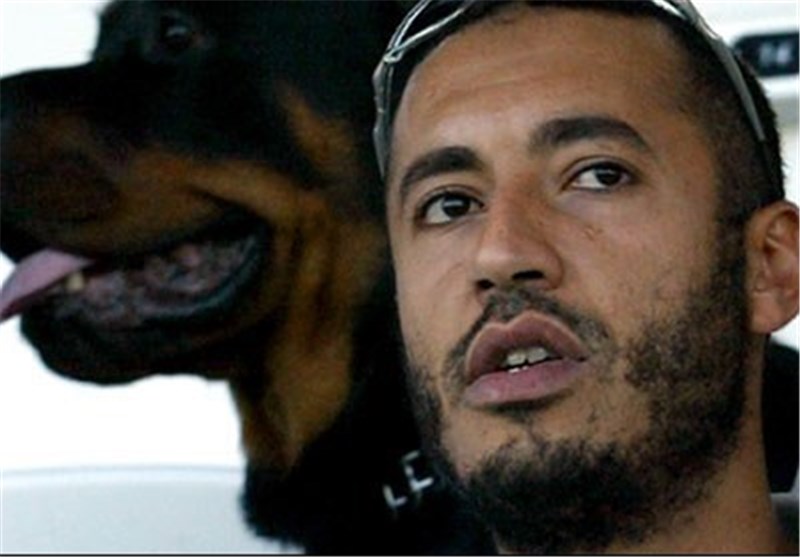 The government said Saadi Gaddafi, who fled across the Sahara desert to Niger during the 2011 uprising that saw rebels capture and kill his father, ending his four-decade dictatorship, was in Libyan custody.
The Tripoli Revolutionaries Brigade, a militia made up of former rebels, released pictures on Facebook of Saadi in a blue jumpsuit getting his head shaved.
The Libyan government said he would be held in accordance with "international standards regarding the treatment of prisoners".
Saadi Gaddafi was best known as the head of Libya's football federation and a player who paid his way into Italy's top division.