Iran to Attend 57th Session of UN Commission on Narcotic Drugs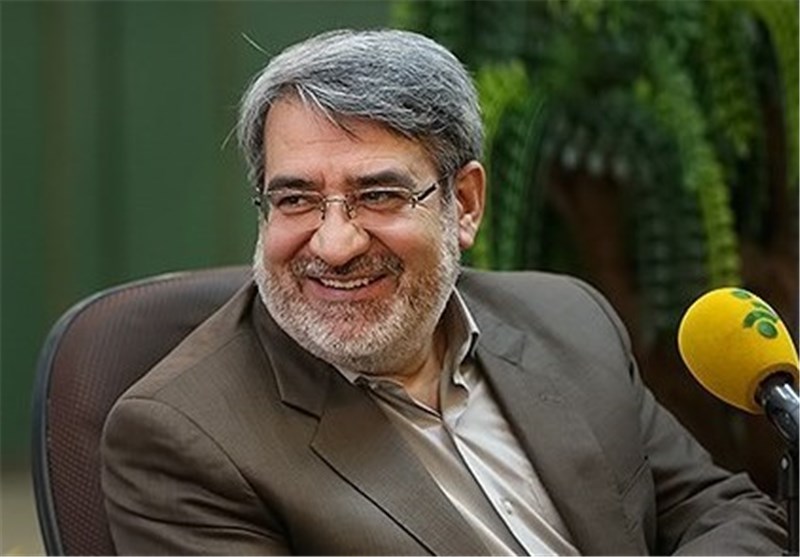 TEHRAN (Tasnim) - Iranian Interior Minister Abdolreza Rahmani Fazli, who is also head of the country's anti-drugs headquarters, is expected to attend the 57th session of the Commission on Narcotic Drugs (CND), due to be held in Austria's Vienna.
The CND, one of the several commissions of the United Nations Office on Drugs and Crime (UNODC) is slated to hold its 57th session in Vienna on March 13-14.
Meanwhile, an Iranian delegation, to be led by the country's Interior Minister Fazli, will attend the forthcoming meeting.
The CND has currently 53 members. During the upcoming session, the commission will review the progress made by the member states in implementing the plans outlined by the global body previously.
A brief joint ministerial statement will be issued at the conclusion of the high-level review, identifying achievements, challenges and priorities for further action.
Earlier in December 2013, Fazli, had expressed dissatisfaction with lack of international support for the country's war on narcotics, saying the UNODC should enhance efforts to help Iran tackle the menace to the international community.

The United Nation's supports for Iran in the costly and laborious process of fighting illicit drugs "are nearly zero," Fazli had announced in a meeting with Head of the UNODC Tehran Office Leik Boonwaat at the time.
Iran is on a major transit route for drugs being smuggled from Afghanistan to Europe, the Middle East and Africa, and the country's war on drug-traffickers has claimed the lives of nearly 4,000 Iranian police forces over the past 34 years.
According to the UN Office on Drugs and Crime, Iran is netting eight times more opium and three times more heroin than all other countries in the world combined.