Iran Wrestling Team Defeats US in World Cup
TEHRAN (Tasnim) - Iranian free-style wrestling team beat host at the World Cup on early Sunday.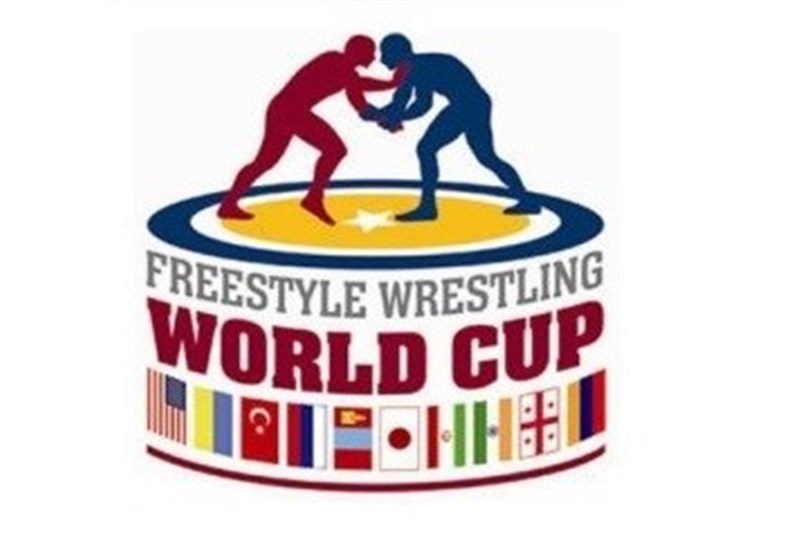 In the competitions held before 3,500 excited fans at the Forum, in Los Angeles, the Iranian team outlasted the US wrestling team 5-3.
The Iranian team had already defeated Armenia and Turkey 8-0 and 7-1 respectively in Pool A.
Iran, the two-time returning champion in this event, won the final two matches to break a 3-3 tie with the US. The Iranians were backed by a vocal crowd of wrestling-mad Iranian fans in California, according to teamusa.org.
The Iranians also won the team title at the 2013 World Championships in freestyle wrestling.
The US finished in third place in the World Cup the last two years, falling to Iran last year in Tehran.
Iran 5, US 3
57 kg – Hassan Rahimi (Iran) dec. Angel Escobedo (US), 8-0
61 kg – Masoud Esmailpoor Jouybari (Iran) dec. Reece Humphrey (US), 10-8
65 kg – Brent Metcalf (US) dec. Meisam Nasiri (Iran), 11-8
70 kg – Mostafa Hosseinkhani (Iran) dec. Nick Marable (US), 1-0
74 kg – Jordan Burroughs (US) dec. Ezzatollah Akbari Zarinkolaei (Iran), 7-1
86 kg – Clayton Foster (US) dec. Ehsan Lashgari (Iran), 7-5
97 kg – Reza Yazdani (Iran) dec. J.D. Bergman (US), 8-0
125 kg – Komeil Ghasemi (Iran) dec. Tervel Dlagnev (US), 1-0