Iranian MPs Stress Protection of N. Rights
TEHRAN (Tasnim) - Some 200 Iranian legislators on Sunday signed a statement which calls on the country's team of nuclear negotiators to safeguard the Islamic Republic's undeniable nuclear rights in the course of talks with the six major world powers.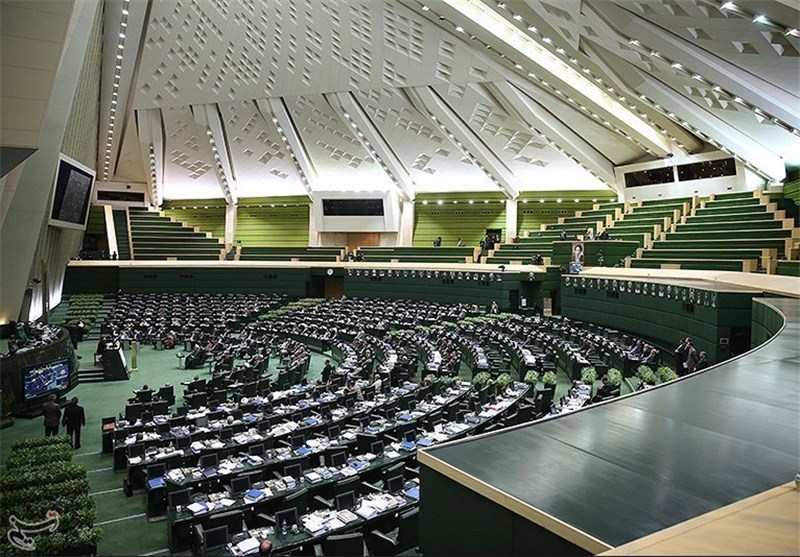 The statement, endorsed by 181 parliamentarians, has urged the Iranian team engaged in nuclear negotiations with the Group 5+1 (Russia, China, the US, Britain, France and Germany) to avoid retreating from the country's goals and put efforts into upholding Iran's inalienable rights to enjoy nuclear energy for peaceful purposes.
Iran, as a signatory to the Non-Proliferation Treaty (NPT), is entitled to use peaceful nuclear technology and continue enriching uranium under the treaty, the statement added.
The lawmakers also insisted that the Iranian team should by no means allow the other side to bring up issues that are irrelevant to the nuclear negotiations, such as Iran's defensive capabilities or its missile programs.
Iran and Group 5+1 (also known as P5+1 or E3+3) are preparing to hold a fresh round of talks on Tehran's peaceful nuclear program in the Austrian capital of Vienna on Monday.
On November 24, 2013, the two sides signed a six-month deal on Tehran's nuclear case in Geneva after several rounds of tight negotiations.
Based on the interim deal (the Joint Plan of Action), the world powers agreed to suspend some non-essential sanctions and to impose no new nuclear-related bans in return for Tehran's decision to suspend its 20% enrichment for a period of six months.