Deadly Bomb Blast Hits Libya Army Camp
TEHRAN (Tasnim) - At least five people have been killed after a car bomb exploded outside a Libyan army base in the eastern city of Benghazi, military and hospital sources said.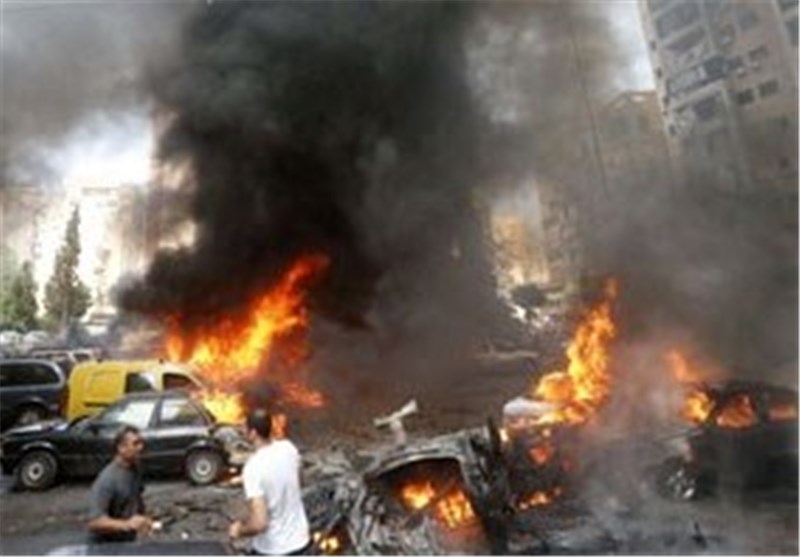 A hospital official in Benghazi said the bomb exploded on Monday as people were leaving a graduation ceremony for officers in the army.
The medical centre in Benghazi reported that "five bodies plus an indeterminate number of body parts" had arrived at the hospital, along with "more than 10 wounded people," AFP reported.
Benghazi, cradle of the 2011 uprising that toppled veteran leader Muammar Gaddafi, has seen near-daily attacks on security and other targets in recent months as the weak central government struggles to rein in former rebel brigades turned militias.