Russian Parliament Slams US, EU over Sanctions
TEHRAN (Tasnim) - Moscow has been taken aback by the US and the European Union's decision to impose sanctions against a list of Russian politicians, the country's legislative body said Tuesday.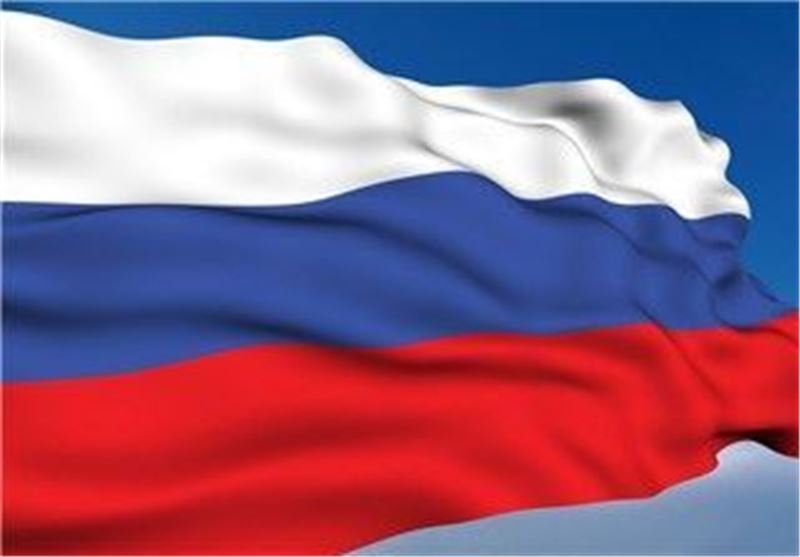 "(US President Barack Obama and European officials) do not like that our brotherly nations have unanimously decided on self-determination and accession to Russia in line with international laws and standards, in accordance with democratic open procedures," the State Duma, the lower house of the parliament, said in a statement, referring to Sunday's referendum in Crimea.
The referendum was a landslide in support of joining Russia with officials saying 97 percent of voters backed the move, though the EU and US declared the vote illegal. The Duma said it has caused bewilderment that Washington and Brussels, which declare their adherence to democracy, did not accept the people's will.
"The list (of the Russian citizens under sanctions) obviously demonstrates that the United States wants to restrict the rights of those who possess their own transparent position," it said.
On Monday, the United States imposed sanctions against at least seven senior Russian state officials and members of parliament, as well as against a number of Ukrainian officials connected to the ousted president Viktor Yanukovych and against several top officials of breakaway Crimea.
The sanctions envisage blocking these persons' property in the United States and visa bans. The EU earlier on Monday also imposed similar restrictions on 21 Russian and Ukrainian citizens, Xinhua reported.
On Wednesday, a government delegation from Crimea will participate in the State Duma plenary meeting.