Taliban Commander Gives Up Fighting, Calls on Other Militants to Follow Suit
TEHRAN (Tasnim) - A Taliban key commander in southern Zabul province named Mullah Daud gave up fighting and on Tuesday called upon other militants to follow his step and bolster the government-backed peace process.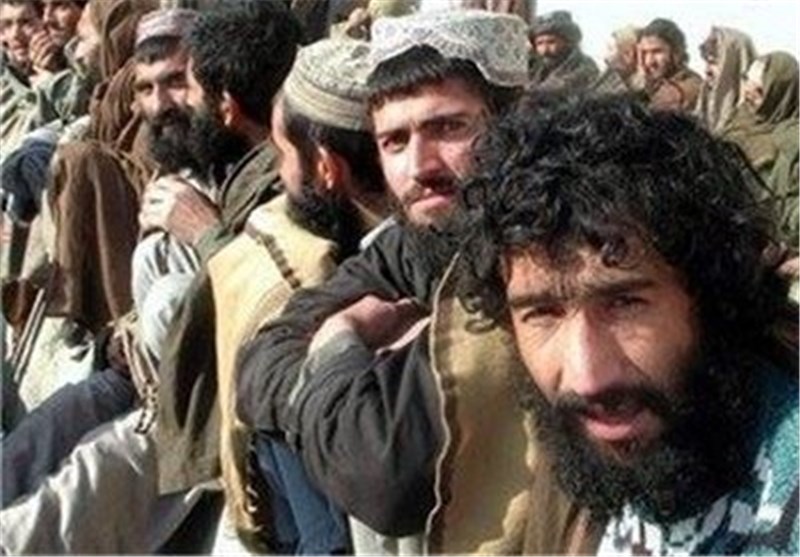 "I am calling upon all those who have been fighting against government to cease enmity and join the peace process," Mullah Daud told Xinhua.
He also stated that the war would further damage the country, and the outcome of the war is nothing more than destruction and adding to the suffering of the Afghans.
Earlier, Ghulam Nabi Farahi, the inspector general of police in Zabul's provincial capital Qalat city, reported that Mullah Daud is joining the government peace process, adding his surrender could be a major setback to the Taliban militants fighting in Zabul and adjoining provinces.
"Taliban key commander in Zabul province Mullah Daud has given up fighting and joined the peace process," Farahi told Xinhua.
According to Farahi, the former Taliban commander joined the peace process on Monday.
He added that the former Taliban commander laid down arms after fighting the government and NATO-led forces over the past eight years and his decision would boost the ongoing peace and reconciliation process in Zabul and adjoining provinces.
In talks with Xinhua, the former Taliban commander claimed that internal differences among the Taliban commanders prompted him to halt militancy. Nevertheless, he came alone and no Taliban fighters accompanied him.
Taliban militants fighting the government have yet to make comment.