3 Israeli Soldiers Hurt in Blast on Israel-Syria Border
TEHRAN (Tasnim) - Blast in area of Druze village of Majdal Shams on Golan Heights, initial investigation shows bomb detonated near Israeli soldiers' patrol.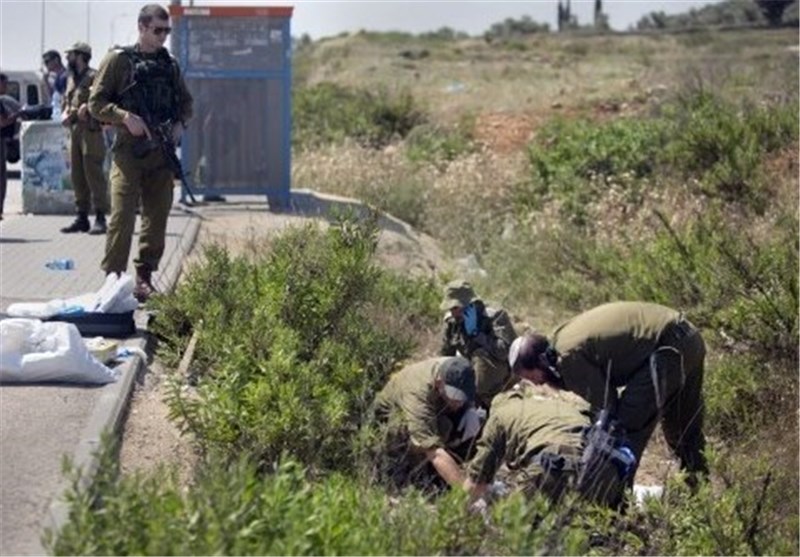 An explosive device detonated along Israel's border fence with Syria on Tuesday afternoon, the Israeli military said, in the area south of the Druze village of Majdal Shams.
Three soldiers were wounded in the blast, one lightly and two moderately.
An initial military investigation showed that a bomb had detonated near an military patrol, Ynetnews reported.