Pro-Russia Forces Enter Ukraine Naval Base
TEHRAN (Tasnim) - Several men in plain clothes entered a building at the Ukrainian naval headquarters in the Crimean port of Sevastopol and were in talks with servicemen there, a Ukrainian naval spokesman said.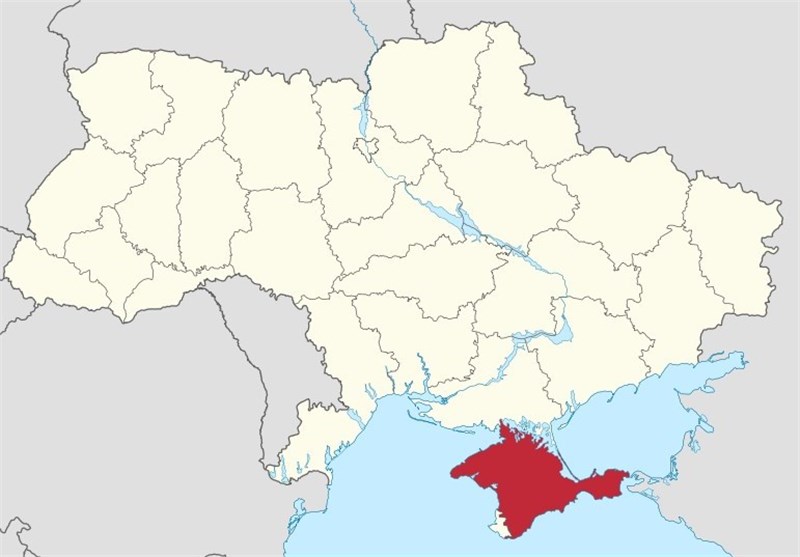 The spokesman on Wednesday said there had been no violence and he believed the men belonged to so-called "self-defence" units, mainly made up of volunteers who have supported Crimea's transition from Ukrainian to Russian control, Reuters reported.
Al Jazeera's Jennifer Glasse, reporting from inside the naval HQ that had been entered, said the group had decided to make its move after Ukrainian troops were told they could fire their weapons in self-defence.
"It has been a very tense situation for several weeks," she said, adding that most of the weapons on the base were kept out of reach to avoid incidents.
"The men who came in said they made the decision because the Ukrainians were authorised to shoot in self defence. It doesn't mean they are ordered to shoot, but that they are authorised to use their weapons.
"This morning not a single shot was fired."
Ukrainian authorities issued the self-defence order following the death of a Ukrainian serviceman on Tuesday.
"There are about 200 of them, some wearing balaclavas. They are unarmed and no shots have been fired from our side. The officers have barricaded themselves inside the building," Ukrainian navy spokesman Sergiy Bogdanov told AFP.
Three Russian flags were flying at one of the entrances to the naval headquarters after the raid.