Bahraini Mourners Face Police Crackdown in Protestor's Funeral
TEHRAN (Tasnim) - Thousand of Bahrainis attending the funeral of an anti-regime protester on Tuesday night were faced with the Al Khalifa security forces' brutal repression.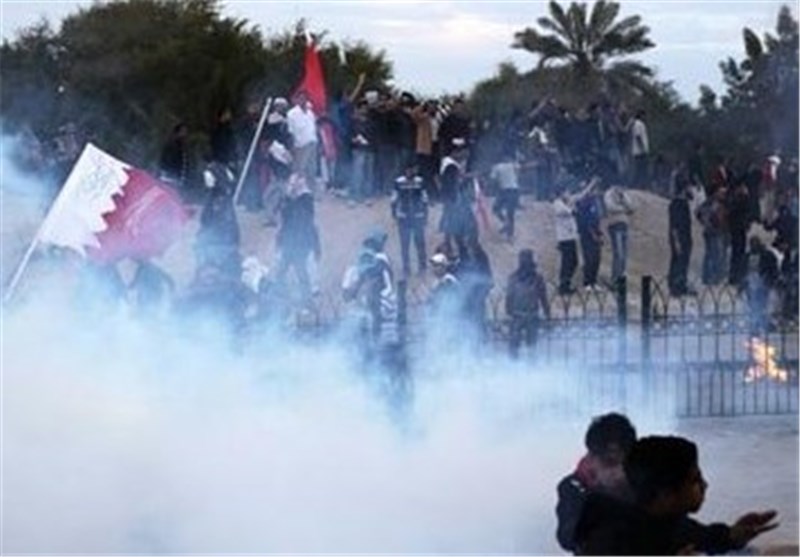 On Tuesday, thousands of Bahrainis attended the funeral of Jawad Ahmed al-Haawi in the country's village of Sitra, south of capital Manama.
But the security forces attacked the pro-democracy protesters following the funeral and fired tear gas at them.
Al-Haawi, 49, died in hospital after developing respiratory complications which his relatives say were due to the inhalation of poisonous tear gas that riot police used during a protest in March.
An uprising broke out in Bahrain in mid-February 2011. The protesters initially called for political reforms and a constitutional monarchy, but the regime's heavy-handed crackdown on them soon prompted an outright call for the ouster of Al Khalifa regime.
From the outset of protests, demonstrators have been met with overwhelming military force leading to scores of deaths.
Human Rights Watch has accused the Bahraini government of violence and torture, with frequent reports of child protesters facing conditions which border on torture while in custody.