Cleric: Afghan Nation Opposed to US-Proposed Security Agreement
TEHRAN (Tasnim) - A senior Afghan cleric stressed that the Muslim country's nation is adamantly opposed to any so-called security deal with the US, saying Afghans also expect the next president not to accede to such agreement.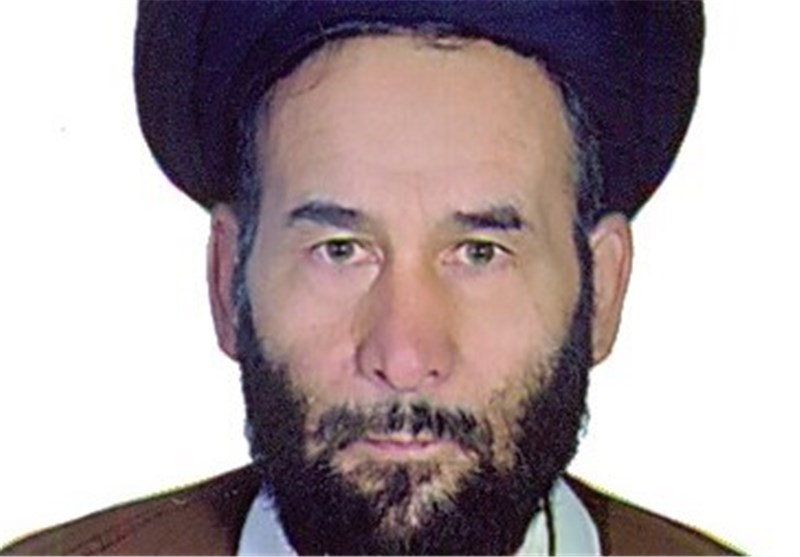 "The Afghan nation wants to see someone taking the helm in their country that not only resist acceding to the security pact with the US, but also be able to stand against the US demand for signing that agreement," Seyed Mohammad Hosseini, a Shiite Afghan cleric, told the Tasnim News Agency on Wednesday.
He said the Afghanis' intense hatred towards the US and "the proxies of that arrogant power" has been mounting to the extent that they are determined to vote for a candidate that would not sign the security agreement with Washington.
Afghanistan is preparing to hold presidential elections on 5 April.
Meanwhile, Washington has pressured the Afghan government to sign the Bilateral Security Agreement, which authorizes an enduring US military presence in the country.
Despite pressure from the White House, Kabul ignored US demands for it to sign the agreement by the end of 2013. The protracted negotiations over the deal have increased tensions between the two countries.
Afghan incumbent President Hamid Karzai has expressed skepticism at the US threat for a complete withdrawal and prefers to leave the decision to his successor.
Washington has repeatedly stated that it cannot wait until after the April election for the approval of the deal, which would allow it to keep over 8,000 troops in the country after 2014.