Iranian Drivers in Iraqi Kurdistan Custody to Be Freed Soon: MP
TEHRAN (Tasnim) - More than 25 out of 35 Iranian truck drivers detained by the Iraqi Kurdistan Region's security officials have been freed so far, an Iranian lawmaker said, adding that the rest are also slated to be released within the next few days.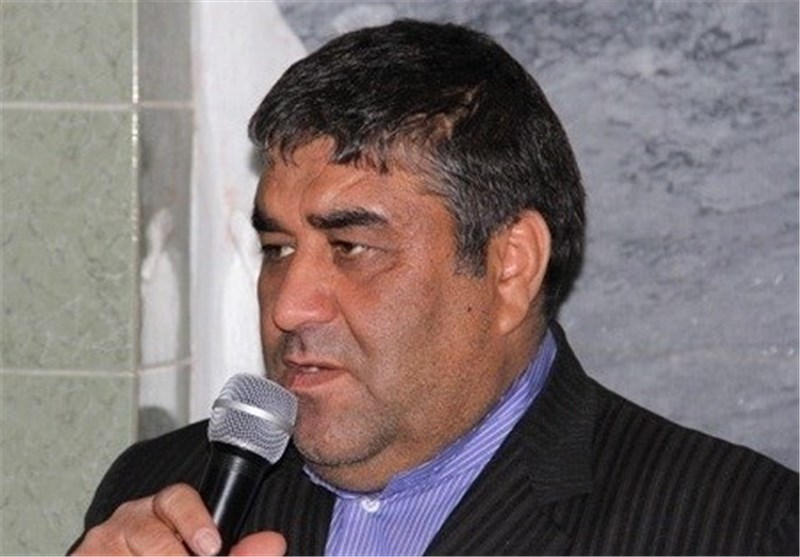 Speaking to the Tasnim News Agency on Wednesday, Seyed Fathollah Hosseini, member of the Iranian Parliament's National Security and Foreign Policy Commission, said those Iranian truck drivers still held in custody in the Iraqi Kurdistan Region will return home in less than 10 days.
Some two months ago, the Iraqi Kurdistan Region's security officials detained 35 Iranian truck drivers on charge of trying to cross Iraq-Iran border illegally.
According to Hosseini, more than 25 have been freed, but others are still being kept in custody in connection with the alleged case.
Earlier in March, the lawmaker had stated that the Iranian nationals were fuel tanker drivers, and legally carried the fuel from Iraq to Iran, and even their documents and certificates have been valid, and they had also valid passports.
Hosseini had announced at the time that the Iranian drivers had been staying inside the Iraqi Kurdistan Region for nearly a month prior to their capture, adding that the poor health and welfare services in that region forced them to head towards Iran border and they wanted to cross the border individually.
"But" he added "since such a move was deemed illegal by Iraq, the drivers were arrested during their return."